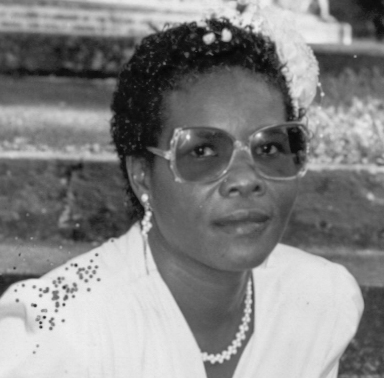 In Memoriam/Acknowledgement
July 24, 2020
In Memoriam – Mrs Eugina Cain
In loving memory of
Mrs Eugina Cain
Sunset: July 22nd,2014
We thought of you today
But that is nothing new.
We thought of you yesterday
And will tomorrow too.
We think of you in silence
And make no outward show.
For what it meant to lose you
Only those who love you know.
Remembering you is easy
We do it everyday.
It's the heartache of losing you
That will never go away.
Goodbye is not forever, goodbye is not the end
It simply means we'll miss you until we meet again.
Always loved, Never forgotten, Forever missed
By her husband, children, granddaughter
relatives and friends