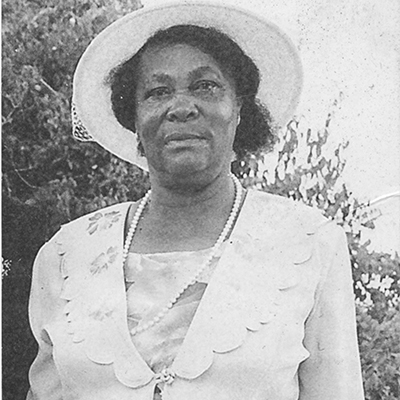 In Memoriam/Acknowledgement
July 24, 2020
In Memoriam – Luenza Dorcos
IN
LOVING
MEMORY
Celebrate the life of
Luenza Dorcos Samuel/Cordice
March 22, 1936-July 23, 2012
A light from our household has gone.
A voice we love has been stilled
Which never can be filled.
We still cry today even though we know that
We couldn't make you stay.
We recognize that a golden heart has stopped beating.
And hardworking hands have now been resting.
Always in Our Thoughts,
Forever in Our Hearts.
Sadly missed by Ezekiel, children: Veronica, Cynthia, Marilitha, Princess, Ashford, Mary and Joseph; grand and great grand-children, nieces, nephews, other relatives and friends.
May her soul continue to rest in peace.