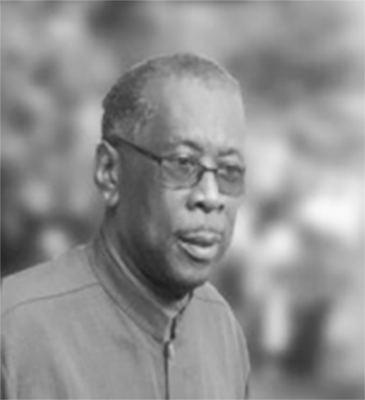 In Memoriam/Acknowledgement
July 10, 2020
In Memoriam – Vibert Matthews
Vibert Matthews better known as "Brother" Of Calliaqua
Who died on July 10, 2019
One year has passed since you left us.
The day you left us and gained your wings Our hearts were broken in two.
We wish you could have stayed with us But heaven needed you.
You left us with so many memories, And we love you dearly still.
No matter how much time goes by
You know we always will.
We know we cannot bring you back, although we wish it every day.
But a piece of us went with you
The day you went away
Sadly missed by your Sister and Brother,
Niece, nephews, other relatives and friends.