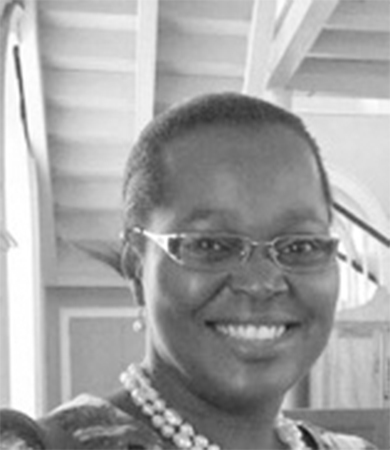 In Memoriam/Acknowledgement
July 10, 2020
In Memoriam – Luann Alayne Alexander- Maloney
Luann Alayne
Alexander- Maloney
Who died on July 12, 2014
Six years has passed since you left us.
I think of things you used to say
And all that you would do.
At some point, every single day, My thoughts will turn to you.
This wouldn't be your wish for me
That I'd be forever sad.
So I try to remind myself
Of the happy times we had.
I know I can't be with you now
And you can't be with me.
But safe inside our heart you'll stay, That's where you'll always be.
Sadly missed by her parents, children, other relatives and friends.