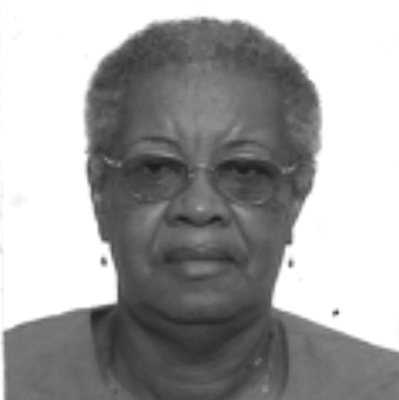 In Memoriam/Acknowledgement
August 16, 2019
Acknowledgement – Annette Jacqueline Liverpool
The family of the late
Annette Jacqueline
Liverpool
of Cane Garden
who died on 29th July, 2019
would like to express sincere thanks to the
persons who prayed for us,
called, sent cards, wreaths,
flowers and attended the funeral service.
Your support was greatly appreciated.
Peace and God's blessings always.
Sadly missed by children, grandchildren,
sisters, nephews, daughter-in-law, cousins
other relatives and friends.
May she rest in peace