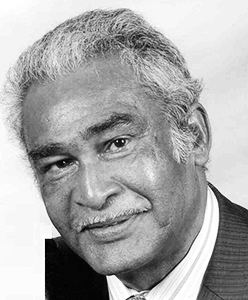 In Memoriam/Acknowledgement
August 9, 2019
In Memoriam – DR. Junior Augustine Bacchus
In Memory of
DR. Junior Augustine Bacchus
Who left us on
August 11th 2011
Sad and sudden was that morning
You left us all without a warning.
Time has passed-Our hearts still sore
Time rolls on- We miss you more.
Words are few, thoughts are deep.
Memories of you—we will always keep.
Memories of you –A gift to treasure.
Memories of you-will last forever.
What beautiful memories you left behind in hearts of your wife, children, grandchildren relatives and friends.