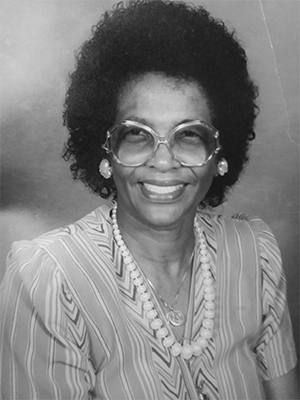 In Memoriam/Acknowledgement
July 19, 2019
Acknowledgement – Augusta Hicks
Augusta Hicks
The Family of the late Augusta Hicks (Nennie) of Glen wishes to express their deep appreciation to those who have offered such kindness, support, prayers, messages of sympathy and comfort in our bereavement.
We especially wish to thank Rev. Canon Ashton Francis, The Mother's Union and the parishioners of St. Paul's Anglican Church of Calliaqua and the directors of Wyllie Funeral Parlor of La Croix.
We also send our appreciation and gratitude to those who brought all those beautiful flowers to the funeral .We know our mother would have loved them .Thanks for your generosity and kindness. May God bless you.