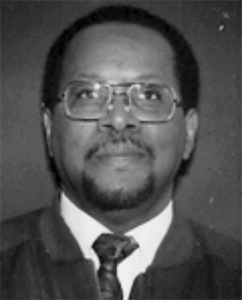 In Memoriam/Acknowledgement
June 7, 2019
In Memoriam – Joshua Ezekiel Miller
Obituary for
Joshua Ezekiel Miller beloved Husband, Father, Grandfather, Great grand father, Friend, Uncle and Relative.
It has been 10 years since your passing which is but a blink of the eye. Then Joshua spoke to the Lord and he said "Sun, stand thou Still".
For God so loved the world, that he gave his only begotten son, that whosoever believeth in him should not perish, but have everlasting life. John 3 Chapter 16.
Forever in our thoughts Paula, Curtis, Roxanne and Lauryn.
Always on my mind.