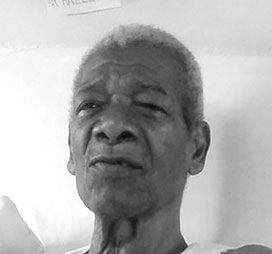 In Memoriam/Acknowledgement
July 20, 2018
In Memoriam – Darrel Nathaniel Wilson
Darrel Nathaniel Wilson
In loving memory of father, grandfather, great grandfather brother, uncle, and friend
who departed this life on July 11th 2015.
Death takes the body
God takes the soul
Our mind holds the
memory.
Our hearts keep the love
Faith lets us know we will meet again.
Rest in eternal peace
Darrel Nathaniel Wilson.