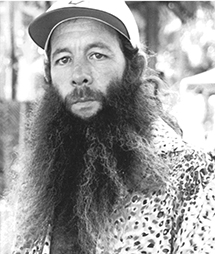 In Memoriam/Acknowledgement
June 15, 2018
In Memoriam – Edwin Gibson
Edwin Gibson
also known as Yellow
Birth: February 21 1963 Death: June 13, 2014
you gave no one a last farewell,
Nor ever said good-bye
you were gone before we knew it.
and only god knows why.
A million times we cry.
If love alone could have saved you,
you never would have died.
if life we loved you dearly.
in death we love you still
in our heart you hold a place
no one else can fill
it broke our heart to lose you
but you didn't go alone
for part of us went with you
the day God took you home
we will meet again someday
i knew in a better place
i thank God he make you our brother
while you were here on earth
From family and friends.