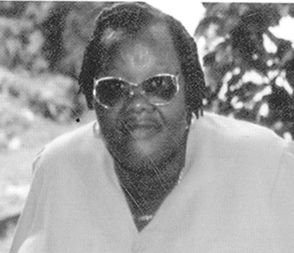 In Memoriam/Acknowledgement
March 23, 2018
In Memoriam – Nola Debique
Nola Debique
In loving memory of our beloved mother, grandmother and great-grandmother, Nola Debique of Rose Place and cemetery Hill, who died on 20th March 2012.
It's been seven years since you have left us and gone; we never knew you were going so quickly,
because you did not say goodbye to us. only God knows why. A million times we call your name, a million times we cried. If only our love could have said you never have to go and leave us. In life we love you dearly in death we still love you. In our hearts you hold a place no one can fill.
It breaks our hearts so much, but loving you was the best thing we did for you. sadly missed by your children, Dale, Curtis, Marlon, Michelle, Kimesha, Eclemery grandchildren, great-grandchildren, other relatives and friends. may your soul rest in peace.
A life well lived.