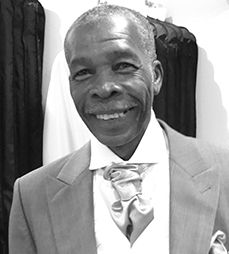 In Memoriam/Acknowledgement
March 9, 2018
In Memoriam – Vernon Chaunce
Vernon Chaunce
March 18, 1944 – February 29 , 2016
In loving memory of Mr Vernon 'Doc' Chaunce,
South-wood village.
My father was a man who had smiles,
to brighten your days,
who always made you feel good with
his warm words and praises,
And what's more, he knew what to do
to make wishes come true.
He was my father.
He was very patient and kind,
the very best friend you could ever find.
My father was someone who always had time for others;
most importantly he would give you free flowers.
He was no ordinary man.
And I am proud to tell the world that he was my father.
Greatly missed by his children, grandchildren, relatives and friends,especially his daughter Marsha Green.
Rest In Perfect Peace, Dad.