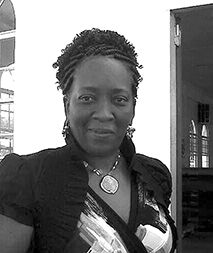 In Memoriam/Acknowledgement
November 3, 2017
Acknowledgement
Lorlene Patricia Robinson
The family of the late Lorlene Patricia Robinson would like to extend sincere appreciation to all those persons who prayed, telephoned, visited, sent cards, wreaths, attended the funeral or in any other way sympathized with us during our recent bereavement.
Special thank you is extended to: the board, management and staff of the National Lottery Authority;retired nurse – Sister Goring;Pastor Martin and members of the Hilltop Tabernacle;Government Printery Sports & Cultural Club;Everready Funeral Home.
May she continue to rest in peace.