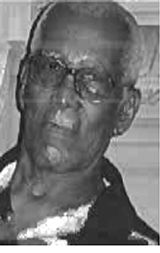 In Memoriam/Acknowledgement
June 2, 2017
In Memoriam
Allan A Millington
On June 4th, 2010 Allan A Millington
of Old Montrose and Frenches left us.
Husband, father, grandfather, great grandfather and friend,
whom we all dearly loved and who will be forever missed.
At twilight, when the day is done, and sunset flames the sky, we think of you, dear Father, and the happy days gone by.
Thoughts of you come drifting back, within our dreams to stay,
to know that you are resting, when the twilight ends the day.