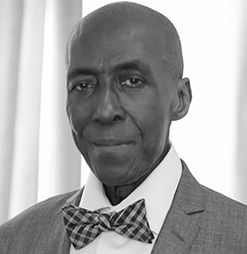 In Memoriam/Acknowledgement
May 5, 2017
Acknowledgement
Richard Johnson
The family of the late Richard Johnson
Born: March 17, 1945 -Died: March 26, 2017
expresses sincere thanks and appreciation for the prayers, calls, cards, wreaths, flowers and the many persons who visited and attended the funeral service. We appreciate the support and love shown to us during our time of bereavement.
May God richly bless you all.
"Do not stand at my grave and weep; I am not there.
I do not sleep
I am a thousand winds that blow. I am the sunlight on ripened grain."
Forever loved by his wife Glynis, granddaughter Catherine, children Elizabeth and John.