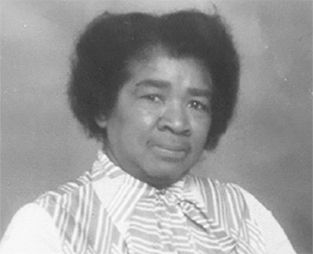 In Memoriam/Acknowledgement
January 27, 2017
Announcement
Yvonne Odessa John
We regretfully wish to announce the death of our beloved mother Mrs Yvonne Odessa John (also known as Lynoe Dublin).
She was born in Georgetown on 27th September 1922 and died in England, United Kingdom, on 16th January 2017 at the age of 94.
She leaves behind to mourn: two brothers, four children: Cuthbert, Riley, Edward and Elizabeth, 13 grandchildren; one great-grandchild; numerous nephews and nieces, who live in the UK, USA, St Vincent, Aruba, Canada, Trinidad and Holland.
The funeral service will be held on Friday, 3rd February 2017, at St Mary's Church, Southampton, England.