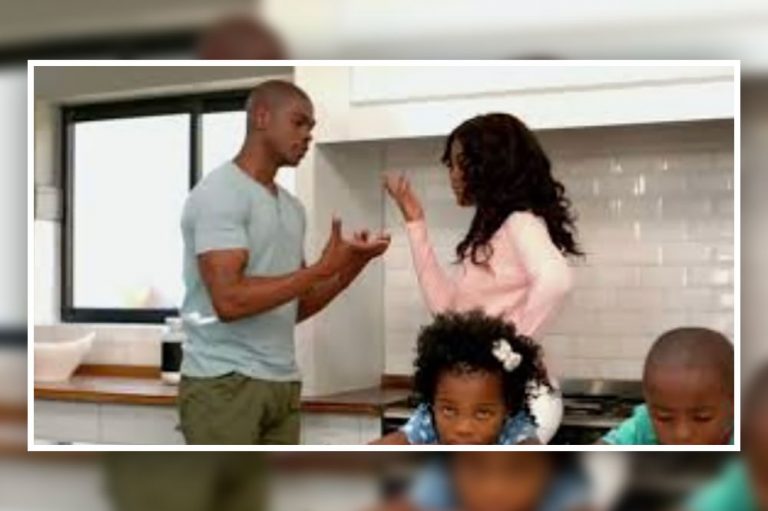 Hey Rosie!
August 12, 2022
Should I try again or just move on?
Hey Rosie,
I love your advice you give every week and I hope you can help me. I am a 30 something year old man, with a teenage daughter and I have recently separated from her mother due to the fact that we can no longer agree on the goals we were working towards.
We were supposed to be saving towards a home, and a better future for our daughter which requires a lot of sacrifice. But instead, she spends it on clothes, partying with her friends and getaways with her girlfriend. To top it all off I was told from a good source that she is seeing this other guy.
Rosie I asked her to leave and I kept our daughter with me because I found that she was not setting a good example.
It has been almost six months now and she is begging me to come back home. I don't think anything has changed and I will be wasting my time.
I have been my child's mother for over 14 years and I feel as though it's been a waste of time, all except for my daughter. Should I try again or just move on and take care of my daughter like I have been doing?
Tired
Dear Tired,
Thank you for your kind words. I think from what I've read you are tired of this relationship and it may have run its course.
Sometimes we have to be very real with ourselves about our current circumstances and I think that is where you are right now. The thing is it seems as though you and your partner have out grown each other; you got together as teenagers, had a baby pretty early and tried to make it work. I must give you both credit for trying as long as you did.
I think your partner is craving all of the things she would have done when she was a teenager or a young adult. So that is why she maybe acting the way she is at the moment.
All you can do is try to do right by your daughter and lead by example. Continue to co-parent the best way you can, always keep the lines of communication open when it comes to your daughter's well being.
But at the same time be respectful of not bad talking or disrespecting her mother at anytime.
As always this decision is totally yours, but staying with someone you are not in love with and do not trust because of your child may not be the best reasons as well.
I wish you the best.
Rosie
Send questions to Rosie at: heyrosie24@yahoo.com or PO Box 152, Kingstown,St Vincent & the Grenadines