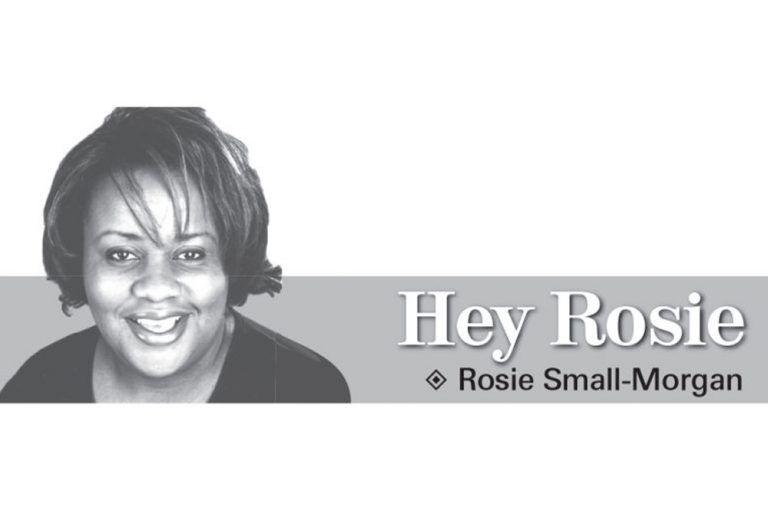 Don't know how to tell my daughter about her biological dad, a convicted rapist
Hey Rosie,
I have a great daughter who is about to go off to college next fall. I am married to a wonderful guy for almost 17 years and we have two other children, he is not my daughter's father. But he has been a great example of a man stepping up and taking care of a child that isn't his. So this is the thing Rosie, my daughter knows he isn't her dad and is good with that, but she wants to know who her real father is. Rosie her father is a creep and is actually convicted of rape. He is no longer in jail and he knows that she is his daughter, but I told him to stay away from us both from the moment I found out. That was the only decent thing that he has done for us. But now my daughter really wants to know who he is, I know she has the right to know, but my instinct to protect her is saying no! What should I do? I don't want my baby to be hurt by this man!
Stuck
My dear Stuck,
I feel for you, I really do. This situation is like a bad penny coming back time and time again. But my response will be brief and I think you will already know what I'm going to say, right?
You are going to have to tell her. It is better to sit her down, maybe with the help of your husband and explain why you have tried to save her the hurt about knowing about her father's identity. You have already proved that you have raised a very stable and well adjusted child and I think you can help her through this very uncomfortable topic (especially for you).
Listen, children are much more resilient than you think; so be prepared for her questions, answer her honestly and also be prepared for her to be silent, reflective, angry etc.
She should be allowed to feel what she's going through. However it's being patient, honest and upfront about who he is and why you did what you did at that time that will be key here. Oh yes, I would also not use the words like, "creep", "loser" and so on. Also if she wants to meet him, be there with her and for her. Some things cannot be avoided. I would also contact her father privately and lay some ground rules down so he understands what you would expect from him.
Finally, if you think she may need someone professionally to speak to, by all means do so. You can do this mommy; hiding this will only take on a negative life of its own.
All the best to you and your family.
Rosie
Send questions to Rosie at: heyrosie24@yahoo.com or PO Box 152, Kingstown,St Vincent & the Grenadines