Posted on
I don't know how to tell him I am moving on with my life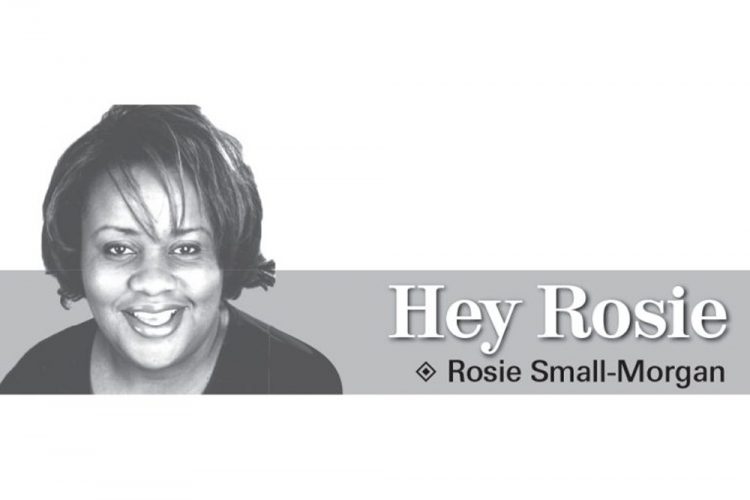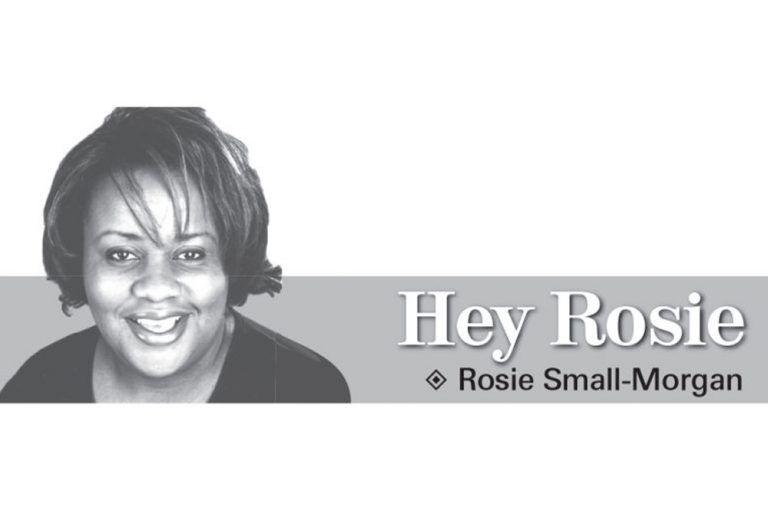 Hey Rosie,
I been living with this guy for over three years and now it's really a struggle, because the house we live in has no electricity and it's not his place, so we can't connect it, or get hold of the person for help on that.
Anyway, he has seven kids with three different women and now he doesn't work. In 2020, I decided to go to America and move on with my life, but I don't know how to tell him, or just stay in the relationship. Father God, please help me!
I have so much to say, but I don't want to write in vain knowing you wouldn't reply. 
Please get back to me! 
Stress
Dear Stress,
To be truthful, you have already made your decision. I may just be a sounding board for you, but if you stop and be still you can see that you are at a serious crossroads.
Firstly, you have to be very honest with yourself and then with him.  From what I am feeling from this letter, you have come to the end of the road.  But that is what I'm sensing, I may be wrong. You will have to go through the pros and cons to make your final decision.
Relationships are challenging and they are always evolving, but it shouldn't make you sad and anxious. You will have to be strong and face your demons head on. Being honest about your feelings in the long run will help free up your soul. It is also the right thing to do for him also, no one ever wants their emotions being played with or to be strung along.
I truly wish you the best in terms of YOUR decision and embracing your best life moving forward.  I wish you nothing but the very best.
Rosie 
Send questions to Rosie at: [email protected] or PO Box 152, Kingstown,St Vincent & the Grenadines