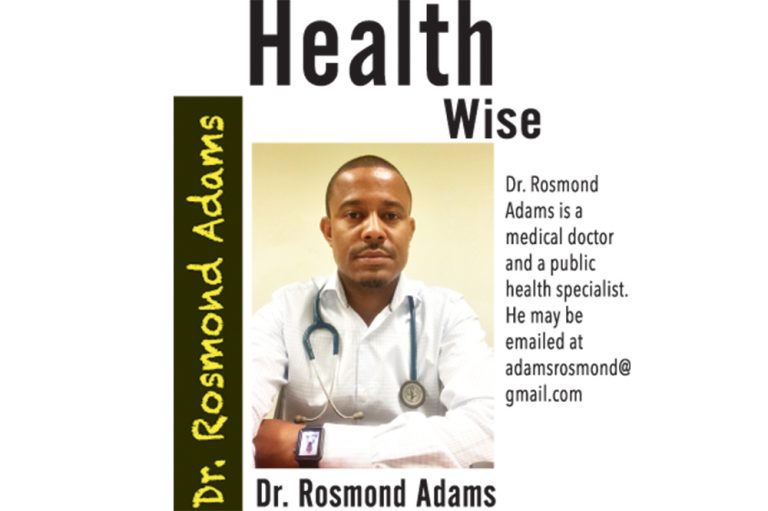 Health Wise
December 14, 2021
Is the Vaccine on your Christmas list?
As we start preparations for the Christmas season, we must remember that yet again we will be celebrating another Christmas under the shadows of the COVID-19 pandemic. After a long year dominated by the pandemic many of us are looking forward to the season to spend time with family and loved ones. This of course must be done under different conditions to minimize the risk of transmitting the virus.
As you make your Christmas list, vaccines should be high on the list.
Whether it is your first, second or a booster shot, these should be at the top of everyone's Christmas list. We know that vaccines work both at reducing the severity of COVID-19 infection and at reducing its transmission. Studies have shown that if you catch COVID, having had both vaccine doses, it lowers the risk of transmitting it within your household by approximately 27%.
If you are fully vaccinated, remember to continue wearing your face masks and frequently wash your hands. Around this time of the year, people tend to gather to shop, travel or to celebrate. Try as much as possible to maintain social distancing. If this is not possible then ensure that your face mask is properly worn at all times and be mindful when touching surfaces especially frequently touched surfaces such as door handles.
The use of a hand sanitizer may come in useful especially when you do not have access to running water to wash your hands.
Those who are yet to be vaccinated, should prioritize doing so to reduce their risk. If they are going to socialize, particularly with vulnerable family or friends, this is probably the best thing to do to protect themselves and their loved ones.
As Omicron cases are on the increase and potential new waves threatens to overshadow Christmas, let us all do our part to ensure that we celebrate in a safe manner.