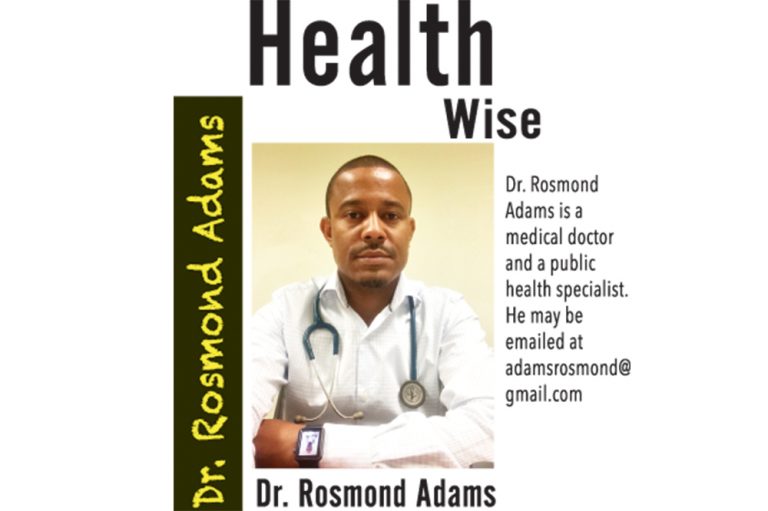 Health Wise
November 2, 2021
Have you seen a case of Polio? Do you know why not?
World Polio Day was observed on Sunday October 24. This day is commemorated every year to raise awareness for polio vaccination and the eradication of polio. World Polio Day was established by Rotary International over a decade ago to commemorate the birth of Jonas Salk who led the first team to develop a vaccine against poliomyelitis.
Polio is a crippling and potentially fatal infectious disease. There is no cure, but there are safe and effective vaccines. Polio can be prevented through immunisation. The Polio vaccine, given multiple times, almost always protects a child for life. The strategy to eradicate polio is, therefore based on preventing infection by immunising every child until transmission stops, and the world is polio-free.
In 1975, before there was widespread and systematic vaccination in our Region, nearly 6,000 cases of paralytic polio were reported, and in 1991 the last six cases were detected. Three years later, in 1994, the disease was formally declared eliminated from the region by an international commission. Progress in vaccinating against polio has continued. Today, only Pakistan and Afghanistan report cases, and the world is getting closer to eradication.
Many of us have not seen a case of this fatal disease and chances are that we may not see cases of polio in the near future if vaccination efforts to eliminate the disease continue. However, once polio remains in some places, it is a threat to people of all places, especially children who are not immunised against this disease.
The Caribbean has a history of polio outbreaks. In 1972, Trinidad's carnival was postponed because of a polio outbreak. Right here at home, in 1972, an outbreak of polio was reported. Thanks to a mass vaccination programme that swung into immediate action to immunise children 15 years and under and adult contacts, we were able to stop the outbreak and prevent lifelong paralysis and deaths.
As we reflect on where we have come with respect to polio elimination, let us not forget the role of vaccination in making all of us safe. Let us continue to ensure that our children are vaccinated and are protected from these diseases.