Posted on
Mental Health and COVID-19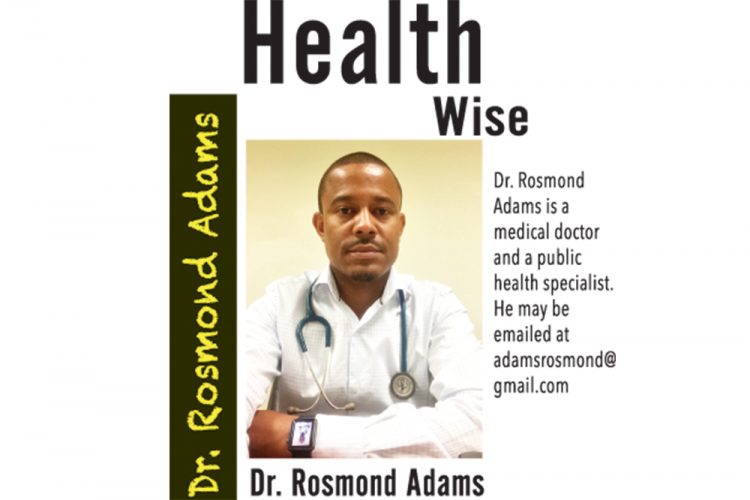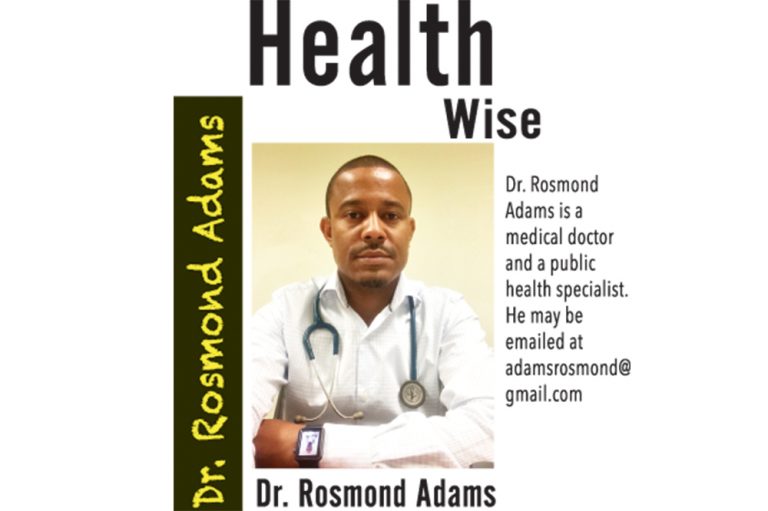 The World Health Organisation recognises World Mental Health Day on 10th October every year. The overall objective of World Mental Health Day is to raise awareness of mental health issues around the world and to mobilize efforts in support of mental health. The Day provides an opportunity for all stakeholders working on mental health issues to talk about their work, and what more needs to be done to make mental health care a reality for people worldwide.
Mental health has come to focus during the pandemic like never before as people of all age groups and occupations bear the brunt of the 'new normal'. Health and other frontline workers, students, people living alone, and those with pre-existing mental health conditions have been particularly affected.
The pandemic and the resulting economic recession have negatively affected many people's mental health and created new barriers for people already suffering from mental illness and substance use disorders. During the pandemic, many adults may have experienced symptoms of anxiety or depressive disorders. Many adults are reporting specific negative impacts on their mental health and well-being, such as difficulty sleeping or eating, increases in alcohol consumption or substance use, and worsening chronic conditions, due to worry and stress over the coronavirus.
As the pandemic wears on, ongoing and necessary public health measures such as physical distancing, curfews and restriction on movement can expose many people to experiencing situations linked to poor mental health outcomes, such as isolation, loneliness, and job loss.
Research during the pandemic points to concerns around poor mental health and well-being for children and their parents, particularly mothers, as many are experiencing challenges with school closures and lack of childcare.
Many essential workers continue to face a number of challenges, including greater risk of contracting the coronavirus than other workers. Compared to nonessential workers, essential workers are more likely to report symptoms of anxiety or depressive disorders, starting or increasing substance use, and suicidal thoughts during the pandemic.
Both those newly experiencing mental health or substance abuse disorders and those already diagnosed before the pandemic may require mental health and substance use services, but could face additional barriers because of the pandemic.
World Mental Health Day provides an opportunity to talk about mental health in general, how to break the stigma around it, and the importance of speaking out when struggling with a mental health issue. However, this is not the only day that we should focus on mental health. People who are experiencing symptoms should speak to someone and get the necessary support. Remember that there is no health without mental health.