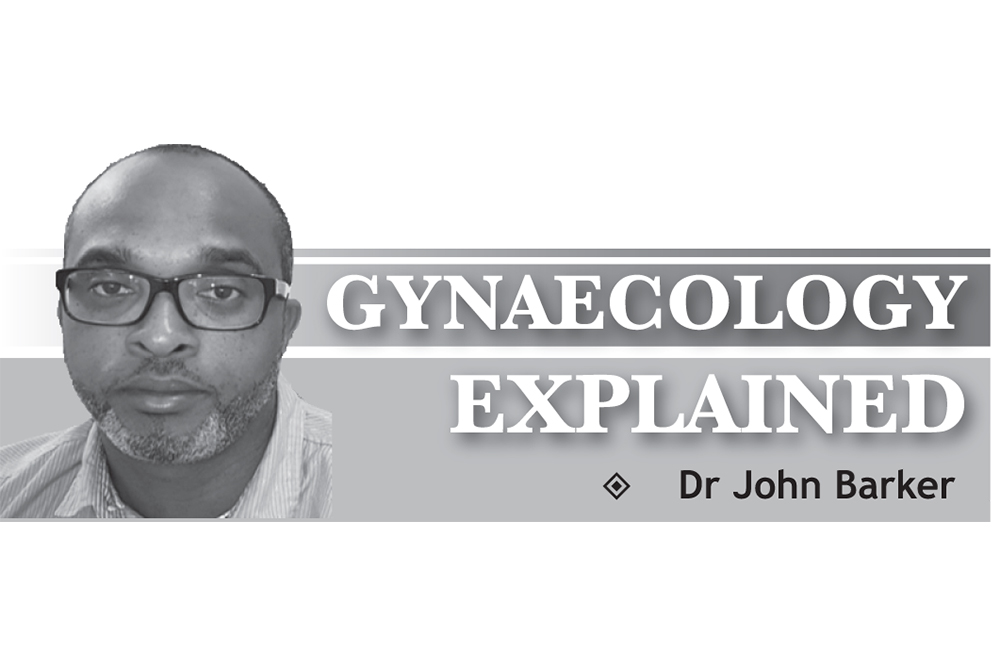 GYNAECOLOGY EXPLAINED
May 8, 2020
Vulval symptoms range from itching to bleeding to a mass being present
When a patient presents with a vulval symptoms they may complain of a lump or a mass and commonly itching, some would have been treated for yeast infection but no improvement in their symptoms.
When taking a history we would ask how long these symptoms have been going on for and if there is any associated bleeding and if there are any associated diseases like diabetes as well.
Inspection of the vulva is very important in certain disorders like lichen sclerosis which commonly presents with itching and a discoloration of the vulva, there is also loss of the anatomy like thinning or loss of the clitoral hood, the genitals may be covered with a discharge which could point to a yeast infection or it can look inflamed or excoriated which could point to a contact dermatitis especially if the patient is older or has urinary incontinence.
Common causes of vulval symptoms include vulval candidiasis where the vulva can be a whitish colour due yeast infection this is usually treated with an antifungal cream and should resolve, if this isn't successful then one should look for other causes especially if there is itching.
Contact dermatitis is where the substances like urine irritate the skin and can cause it to look inflamed and excoriated and susceptible to infection, this is treated by barrier methods like Vaseline or emoilents and use of topical steroids and bacterial cream if infection is present, once this is done one should see a tremendous improvement by 2 weeks' time.
Potential serious causes of itching include lichen sclerosis which carries a 1-2% of squamous cell cancer over its span as a result close follow up is needed, this is where the vulval skin becomes thin and can break and one in severe cases can lose the anatomy of the vulva and the entrance of the vagina can become stenosed to the point it is difficult to urinate. A vulval biopsy is need to make this diagnosis. This is treated with steroid cream the strength of which depends on the severity of the condition.
Vulval cancer is rare but can present with a mass which bleeds occasionally, it is diagnosed by vulval biopsy and once diagnosed it depends on the size and location which would determine the extent of surgery and lymph node dissection it is important that multidisciplinary care be used as sometimes it can include plastic surgery as well to have a better cosmesis outcome.
In summary all vulval symptoms should be seen by a doctor or a gynaecologist to accurately diagnose or biopsy if necessary any suspicious lesions.
Although most are benign problems some can increase risk of vulval cancer.
Dr John Barker Bsc MBBS MRCOG, Dip (Risk Management) is an Obstetrician/Gynaecologist at Arnos Vale Medical Center, Consultant Obstetrician/Gynaecologist UK. He has completed the Advanced Training Skills Module in Gynaecological Oncology in the UK and runs gynaecological oncology clinics for diagnosis and management of suspected and confirmed female genital cancers. ([email protected], [email protected])