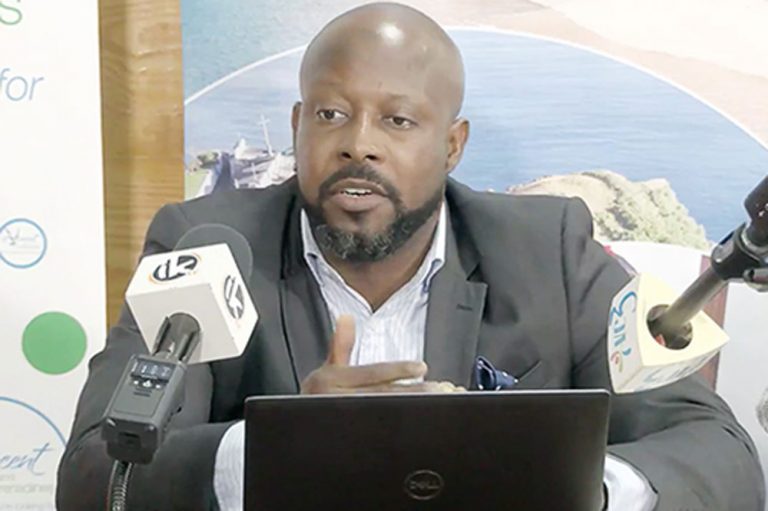 Front Page
September 19, 2023
Tourism Authority begins search for new CEO
The St Vincent and the Grenadines Tourism Authority (SVGTA) has officially begun the hiring process for a new Chief Executive Officer (CEO).
This action comes as a result of the resignation of the former CEO, Glen Beache who announced his intention to depart the organization in early August.
His official date of resignation had been set for September 8 and Beache has since taken up the position of Chief Executive Officer at Invest SVG.
Minister of Tourism Carlos James told members of the media at a press conference that the position is to be advertised as of Monday, September 18, 2023.
"As of today I have advised the Board of the Tourism Authority to commence the recruitment process of hiring a new CEO. This will take an extended period of a few weeks leading into a few months but as of today they have been informed…"
Beache served at the helm of the Tourism Authority for 13 years.
"… I am sure that the HR committee of the Board looked at how we can move forward in the direction of recruiting the most suitable person to fill the post of the CEO of SVG Tourism Authority, " Minister James told reporters.
The SVGTA is tasked with promoting the country as a tourist destination as well developing standards and regulating the quality of the local tourism service providers.