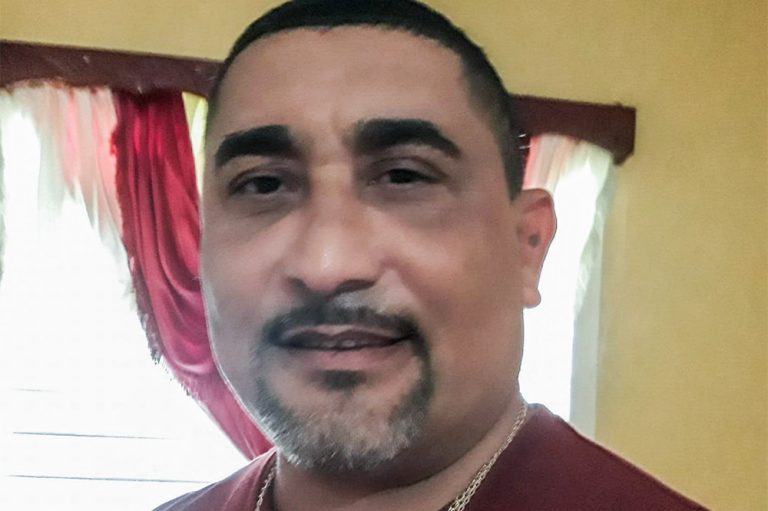 PM and Police Commissioner meet about security for Cuban medical professionals in SVG
Prime Minister, Dr Ralph Gonsalves has spoken of the need for additional security for Cuban medical professionals working in St Vincent and the Grenadines (SVG).
Speaking on NBC radio on Wednesday, July 12, Prime Minister Gonsalves said he has already raised the matter with the Commissioner of Police Colin John, and Cuba's Ambassador to SVG Jose M. Leyva.
This is as a result of injury as a result of attacks made on three Cuban medical professionals in separate incidents in less than two weeks.
In the most recent incidents, two Cubans attached to the Modern Medical and Diagnostic Centre in Georgetown were injured in an attack on Carnival Tuesday night, July 11.
A police source told SEARCHLIGHT that sometime after 10:00 p.m on Tuesday, three Cubans were walking in the Georgetown area.
The trio, two males and one female, were making their way to their home in Georgetown.
It is alleged that they were attacked by an unknown assailant, and during the attack, two of the Cubans were injured, while one of them managed to escape unharmed.
The male sustained an injury to his hand, while the female was reportedly struck in her face with a stone.
On Wednesday, police in Georgetown were awaiting the services of an interpreter to assist them in their investigations.
SEARCHLIGHT was told that the Cuban victims are not fluent in English, and as such, the investigation was still at an early stage.
A young man of Chili Village, Georgetown was in police custody on Wednesday, as a person of interest in the matter.
Speaking on the issue on Wednesday, Prime Minister Gonsalves said the male Cuban victim is in St Vincent and the Grenadines assisting with the establishment of the MRI unit.
The MRI machine was unveiled at the Modern Medical Complex on June, 29 and soon, Vincentians will be able to access this important diagnostic service in Georgetown.
This is the second attack on a Cuban medical professional here for the month of July.
On July 1, Cuban doctor Alfredo Batista Salgado, was attacked while walking to his home at Mc Kies Hill in Kingstown.
The doctor's abdomen was slashed in the attack, resulting in him being treated in the Intensive Care Unit at the Milton Cato Memorial Hospital in Kingstown.
On Wednesday, Dr Gonsalves told listeners to NBC about the need to provide "requisite additional security for our Cuban brothers and sisters who are here working as professionals in medicine in the health services."
"When you have two incidents, you begin to ask yourself the question… are these random incidents, or is there more?"
Police are continuing their investigations into the matter.