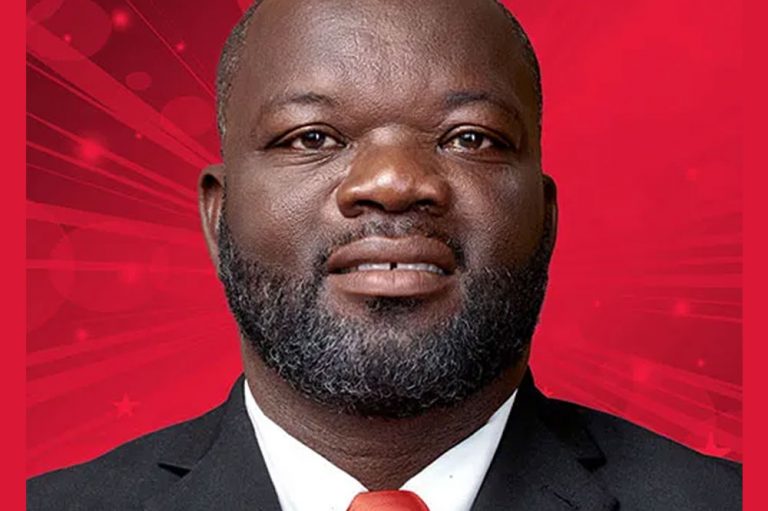 Nothing to suggest CXC Maths paper leak originated in SVG – Minister
This country's Ministry of Education is investigating whether the leak of the 2023 Caribbean Secondary Education Certificate (CSEC) Mathematics Paper 2 originated in St Vincent and the Grenadines (SVG).
The regional examination, conducted by the Caribbean Examinations Council (CXC), was held on Wednesday, May 17 at 9:00 a.m and it was later revealed that some students were able to access the paper prior to the sitting.
SEARCHLIGHT has confirmed that photographs of the pages of the examination were shared in a chat app the night before the exam and were seen by some students in SVG.
The paper in the photographs was dated "17 May 2023 (a.m.)" and according to students who wrote the exam, the questions that were circulated prior to the exam were the same questions the students were required to answer in Wednesday's exam.
Attempts to obtain comments from local CXC representatives proved futile.
However the Minister of Education, Curtis King told SEARCHLIGHT that the Ministry is conducting an internal investigation to determine if the leak originated in SVG.
Though still in its early stages, Minister King said based on investigations thus far, there is no information to indicate that the breach originated in SVG.
Fingers have pointed to Guyana as the source of the leak, but this has been dismissed by that country's Minister of Education, Priya Manickchand.
In an interview with Newsroom Guyana, Minister Manickchand said Guyana supports the Caribbean Examination Council in its investigation, adding that from a preliminary, internal probe there is nothing to suggest that Guyana was the source of the leaked paper.
"This could impact the entire region but there is nothing to suggest the leak is from Guyana," she stressed.
"We don't store these papers at school or in any informal way. Exam papers are stored at Police Stations across the country."
One High School principal in Jamaica said that students in that country were worried that stiffer marking penalties would be applied by the examination body, possibly disadvantaging students who did not participate in cheating.
The President of the National Secondary School Students Council in Jamaica, Dannyelle-Jordan Bailey, issued a call for CXC to update students on the steps being taken to ensure there is fairness in the grading process in light of the paper leak.
The CXC released a statement on Wednesday following news of the leak, saying:
"This matter is of great concern to us, we have commenced our investigations and will make a definitive statement once the investigation is completed. In the meantime, candidates can rest assured that this matter is being treated with the highest urgency."