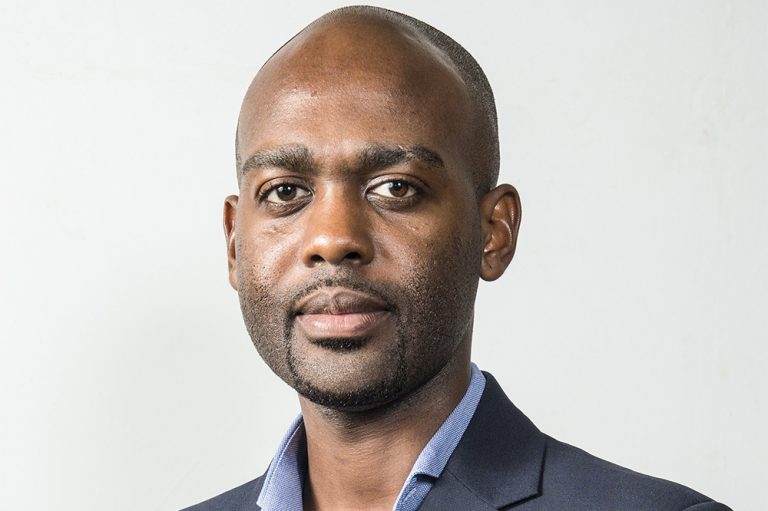 Front Page
March 28, 2023
Dr Kishore Shallow installed as new President of CWI
Vincentian, Dr. Kishore Shallow was formally installed as President of Cricket West Indies (CWI) last weekend.
Shallow, who served as Vice President of CWI from 2019 to 2023, was elevated to the top post last Saturday, March 25 at the Annual General Meeting of CWI held at the Coolidge Cricket Ground in Antigua.
Shallow thus became the twentieth President of the regional cricket body, which was previously known as the West Indies Cricket Board of Control (WICBC), and the West Indies Cricket Board (WICB).
Shallow though had no opposition after his previous challenger, Wilford " Billy" Heaven, withdrew his candidacy for the position of president.
Trinidad and Tobago's Azim Bassarath was elected Vice President.
The Member Directors of Cricket West Indies were also elected. They are: Jason King and Conde Riley of the Barbados Cricket Association; Bissoondyal Singh and Deleep Singh, Guyana Cricket Board; Dr. Donovan Bennett and Wilford ,Jamaica Cricket Association; Leon Rodney and Enoch Lewis,Leeward Islands Cricket Board; Kerwin John and Arjoon Ramlal, the Trinidad and Tobago Cricket Board; along with Dwain Gill and Carol Henry, the Windward Islands Cricket Board.