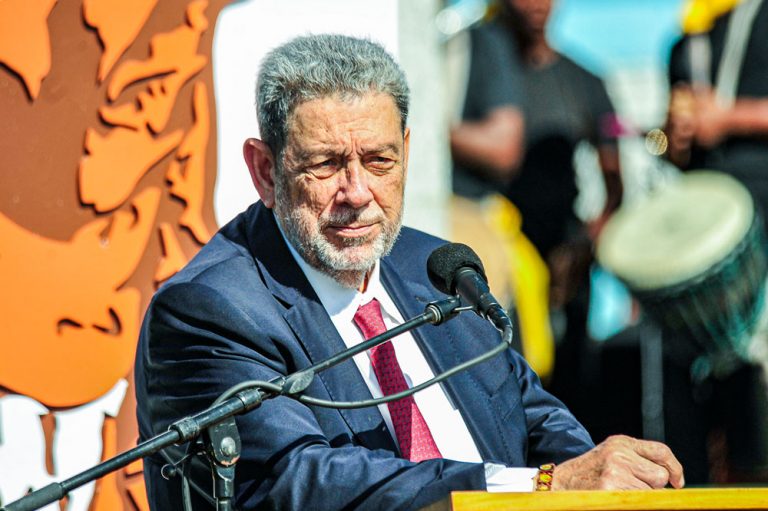 Front Page
March 17, 2023
Women on list for consideration as National Hero – PM
The names of outstanding women in St Vincent and the Grenadines (SVG) who are now deceased have been put forward to the National Heroes Advisory Committee for consideration to become a national hero.
Disclosure of this was made by Prime Minister Dr Ralph Gonsalves, as he spoke at the National Heroes Day celebrations at Dorsetshire Hill on March 14.
Gonsalves said, included on the list is the "favourite spouse" of this country's first National Hero, the Right Excellent Joseph Chatoyer.
"There are other women whose names have not been connected," Gonsalves revealed on Tuesday.
To ensure that there is gender equality in the conferring of national hero status, the Prime Minister has suggested "that we examine the specific case of one or more women."
This he said is to ensure that the exercise does not appear to be patriarchal "without regard for women who may well rise to the status of national hero." The National Heroes Advisory Committee is headed by former Minister of Culture, Rene Baptiste.