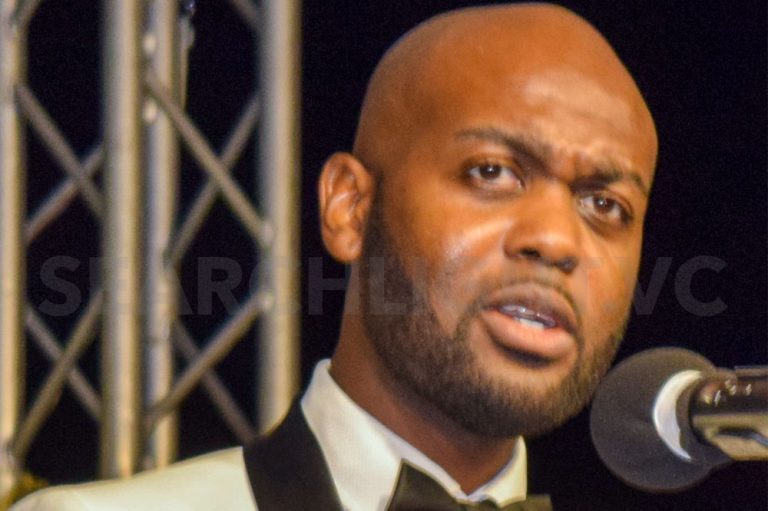 Front Page
March 10, 2023
Dr Kishore Shallow unveils manifesto ahead of CWI elections
Vincentian, Dr Kishore Shallow has launched his manifesto entitled: Pushing the Boundaries, ahead of Cricket West Indies' (CWI) presidential elections.
Shallow, who has served as vice president for two successive terms explained how his manifesto was crafted.
"This manifesto is predicated upon my unwavering commitment to the values of respect and excellence… respect for the game that has done so much for our people and for the stakeholders who continue to be the driving force behind the game…. We must pursue excellence in doing our utmost to achieve our potential…," he told SEARCHLIGHT.
"This manifesto outlines a holistic and integrated plan to set Cricket West Indies back on a path to progress."
In the manifesto, Shallow speaks to a necessary paradigm shift of CWI in attitude, commitment, and actions by all stakeholders. He also elaborated on driving excellence to improve the fortunes of West Indies cricket. 
The manifesto includes the strategic focus for Cricket West indies under his leadership. Four key pillars are featured in the manifesto as his pivot for an improved future for the regional organization that governs cricket. These are: Cricket development; Human Capital; Commercial and Marketing;and Governance.
Accordingly, through systematic development Shallow intends to charter the growth of a cricketer from grass roots to the senior level as well as establish a purpose- driven culture, that epitomizes pride and passion for West Indies Cricket.
In the area of Commercial and Marketing, Shallow plans to implement a viable and lucrative commercial model to enhance revenue streams for Cricket West Indies.
And, with respect to Governance, Shallow proposes to continue the evolution of the organisation by incorporating modern-day best practices that align with Caribbean culture.
Dr. Kishore Shallow has served as vice president of CWI from 2019 to the present, and chaired the task force which developed the first West Indies selection policy.
He also chaired the Franchise Review Committee and played an integral role in stabilizing the financial state of the organization during the COVID-19 pandemic.
Shallow recently accepted the nomination for the CWI presidency; elections are scheduled for March 25, 2023.
He will be challenged by Billy Heaven, president of the Jamaica Cricket Board.