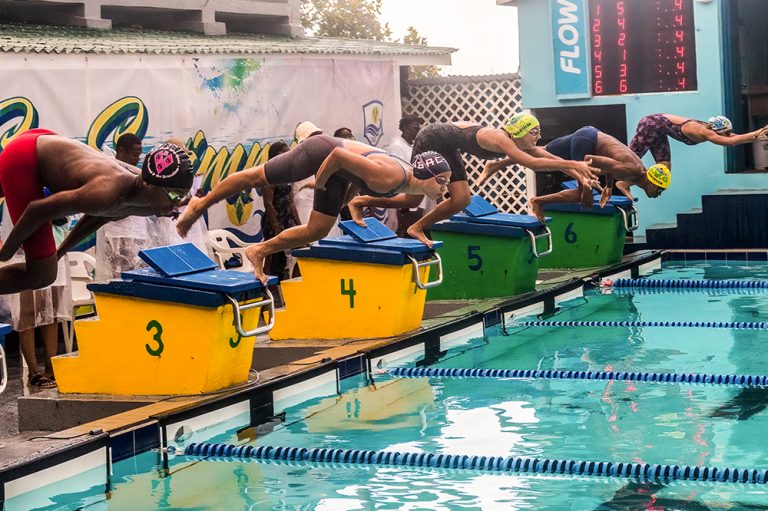 Front Page
February 14, 2023
Swimmers ready for the challenge at Invitational Championships
All is at the ready for this week's Gallagher Invitational Swimming Championships set for Thursday February, 16 to Sunday, February 19, at the Shrewsbury Aquatic Centre.
At stake are the various age group titles, as well as the Sprint Challenge Champions and the overall team winners.
Swimmers will compete in the male and female 8 and under; 9 -10; 11-12; 13- 14; and 15 and over age groups.
Among the events are the 25m, 50m and 100m Butterfly; the 50m, 100m, 200m and 400m Freestyle; the 50m, 100m and 200m Backstroke; along with the 25m, 50m, 100m and 200m Breaststroke; and the Individual Medley.
The sessions on Thursday and Friday get going at 6:00 p.m, while Saturday's time slots are 10:30 a.m, and again from 4:00- 6:00 p.m.
The championships culminate on Sunday, which has a start time of 11:00 a.m.
The prize giving and presentation ceremony will take place on completion of the events.