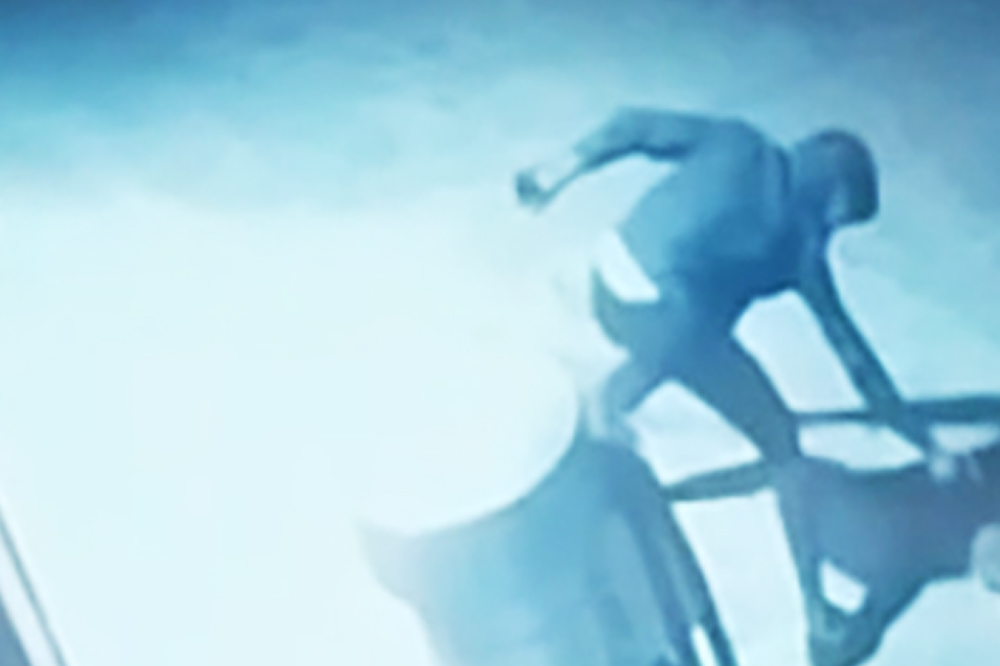 Front Page
January 24, 2023
Man killed by brazen shooter in Friendship, Bequia
Relatives of a man who was shot dead in Bequia over the weekend are distraught.
So much so, that one of the deceased man's relatives posted a photo on social media of someone they think might be responsible for the killing.
A closed circuit television recording of the alleged incident is also making the rounds on social media.
Dead is Friendship, Bequia resident 62-year-old Franklyn Gooding. He was shot in his home community of Friendship, on Saturday night January, 21.
Reports are that Gooding resides in Miami and operates a small business in Friendship. After being shot at least three times in the head, he was taken to the Port Elizabeth Hospital, where he was pronounced dead.
The recording making the rounds on social media shows Gooding come through a gate and walk up to a dark coloured vehicle.
He is dressed in short pants, a t-shirt and a hat and as he attempts to open the door of the vehicle, a slim man appears to Gooding's right and seemingly, shoots him in the head. Gooding falls to the ground, the vehicle he was entering drives off. Gooding appears to have received more shots to the head.
The apparent shooter is dressed in black pants, black shoes and a black hoodie, and a white shirt is seen under the hoodie as the apparent shooter makes his escape.
A Facebook post made by someone with the name Callalilly Gooding says in part "…run and hide as much as you want. We will find you son of a coward bastard."
Gooding's shooting death is the fifth violent death experienced in St Vincent and the Grenadines for 2023, and the police are asking persons with information that can help solve the crime to come forward.
RELATED ARTICLE: Union Island business woman killed in stabbing incident