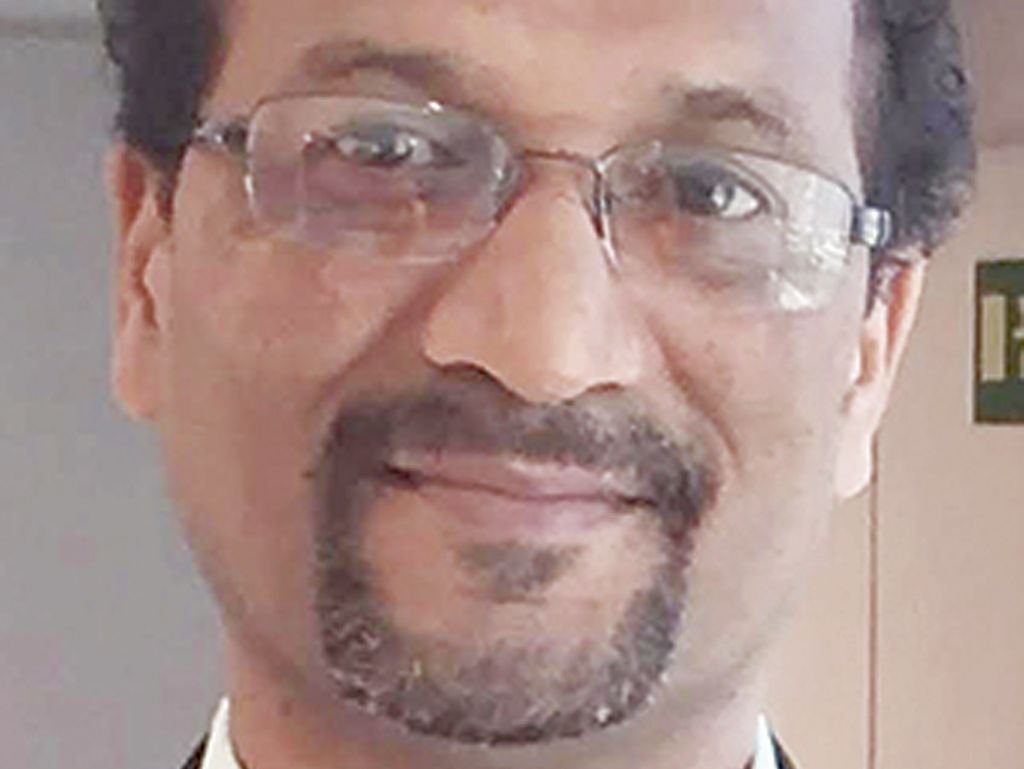 Front Page
January 6, 2023
Some store owners refusing to take back defective items
Consumers in St Vincent and the Grenadines (SVG) are being advised to report business people who refuse to make good on products or services that are deemed defective or faulty.
This practice came to the fore over the Christmas season with several consumers forced to accept the decision of business owners who refused to refund or exchange products that were deemed inoperable in some instances, had a manufacture's defect in others, or otherwise were deemed substandard.
In one instance a consumer said he purchased an ironing board and found it to have a manufacturer's defect when he tried to use it at home. When the consumer tried to return the product, he was told by the manager of the store that it was not the store's problem and there was nothing the store can do about it even though he had the receipt.
The consumer said he was ordered to leave the store. He went to the police station, made a report and returned with a police officer who advised the store manager to exchange the product. Another consumer had purchased a flower pot stand that was unable to stay upright when assembled. 2Both items were purchased from Middle Eastern business operators, one in Kingstown and one in the Arnos Vale area.
Executive Director of the St. Vincent and the Grenadines Bureau of Standards, Ezra Ledger says consumers sometimes become stuck with a problematic purchase as they do not know their rights.
He said this right that consumers have was cemented in August 2020, with the passage in parliament of the Consumer Protection Bill.
The Bill provides for the promotion and protection of consumer interest in relation to the supply of goods and services to ensure protection of life, health, and safety of consumers.
The Bill was tabled by then Deputy Prime Minister and Minister of Foreign Affairs and Trade, Sir Louis Straker who noted at the time that the legislation provides for the establishment of a department responsible for consumer affairs and other connected purposes.
Ledger told SEARCHLIGHT this piece of legislation gives the consumer a right for redress, and guides interaction between business people and the consumer.
"That is under the Ministry of Consumer Affairs and we (Bureau of Standards) have been working together," Ledger explained while noting that sometimes, people purchase items based on how much money they have and not on quality, and the legislation protects these people.
"We don't have standards for every single product so that is one of our challenges. So over the years we try to prioritize what standards we have but at the same time, we have overarching legislation, the Consumer Protection Bill…
"…no matter what the product, once the consumer has a problem with it there will be some sort of redress that the company should offer. They have to take liability for the product," Ledger stressed.
He said that once a product is sold, a business owner is responsible for that product and should replace it if it is faulty.
Ledger also noted that some business owners sometimes force persons to take other products to replace the faulty item, but that in some cases makes no sense.
"If I wanted to buy a shoe and the shoe is no good, you can't tell me take a pants, because I don't want a pants and that is the kind of doltishness we are sometimes faced with where people don't want to give you back your money," Ledger outlined.
He said now that there is legislation, once a complaint is made and that complaint is not addressed in a certain time, a report can be made to the consumer affairs division which, after investigations, can take a business to court.
Proceedings can see businesses losing their Trader's License and suffer other forms of punishment.
"Now we have the law, there is a process in the law we can follow…," Ledger said while noting that consumers need to be properly informed about the law as a lot of business people deliberately buy substandard products to sell to consumers among other issues.
"Consumers can make complaints upstairs the post office in Kingstown at the consumer affairs department and they will follow up," Ledger said.
Back in 2020 when Sir Louis presented the Bill, he described it as the magna carter of consumer rights in SVG.
The Bill sets out a framework that consolidates key consumer protection rights and established duties and obligations of suppliers. There are also administrative and legal frameworks for the identification of violations, which include unfair trade practices and transactions, as well as unfair contract terms.
The Bill offers redress to consumers while giving suppliers a chance for defense, where appropriate.
The Bill was a result of extensive consultations done throughout SVG and is substantially similar to Acts in Grenada and Saint Lucia.