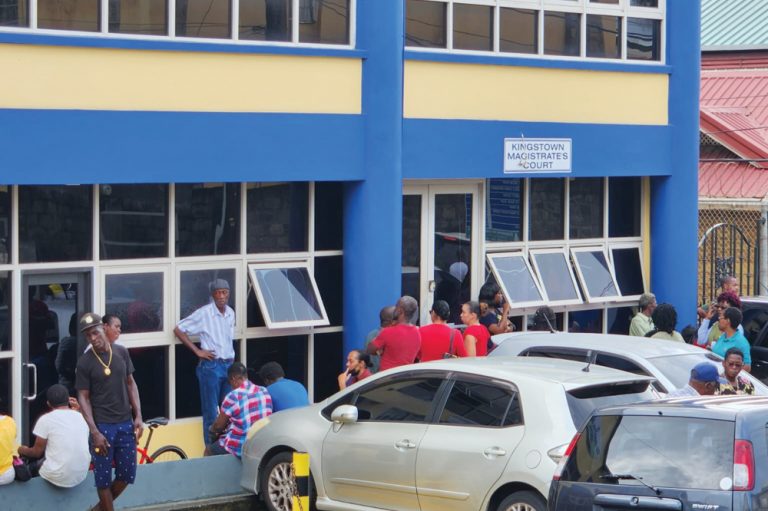 Front Page
November 11, 2022
Kingstown Magistrate's Court comes under fire for delays in civil cases
The Kingstown Magistrate Court has come under heavy criticism from plaintiffs who are experiencing delays in having their matters heard.
Persons who spoke to SEARCHLIGHT on Thursday, November 10, the day assigned for civil cases, expressed frustration and confusion about the delays and called on court officials to improve the operations of the court.
A Lowman's Leeward resident, who declined to give his name, revealed that his matter was filed with the court in February. Since then, the case has been adjourned five times.
"They [court] say the bailiff can't serve summons because they can't find the defendant. Is five times now we here."
One woman from Arnos Vale said the repeated delays have forced her to postpone her trip overseas. She said she has three cases to be heard in the court and fears that her travel plans will be postponed indefinitely.
"My matter started earlier this year. I came in June, then September, and now today [November 10]. First they say adjourn, then they say the Judge was on leave. They need to do better. Find someone to substitute if the Judge not there. We coming, and nothing is going on."
Others who spoke to SEARCHLIGHT said they have had as many as three adjournments.
Also see https://www.searchlight.vc/news/2022/11/11/senior-magistrate-knocks-court-staff-delays/