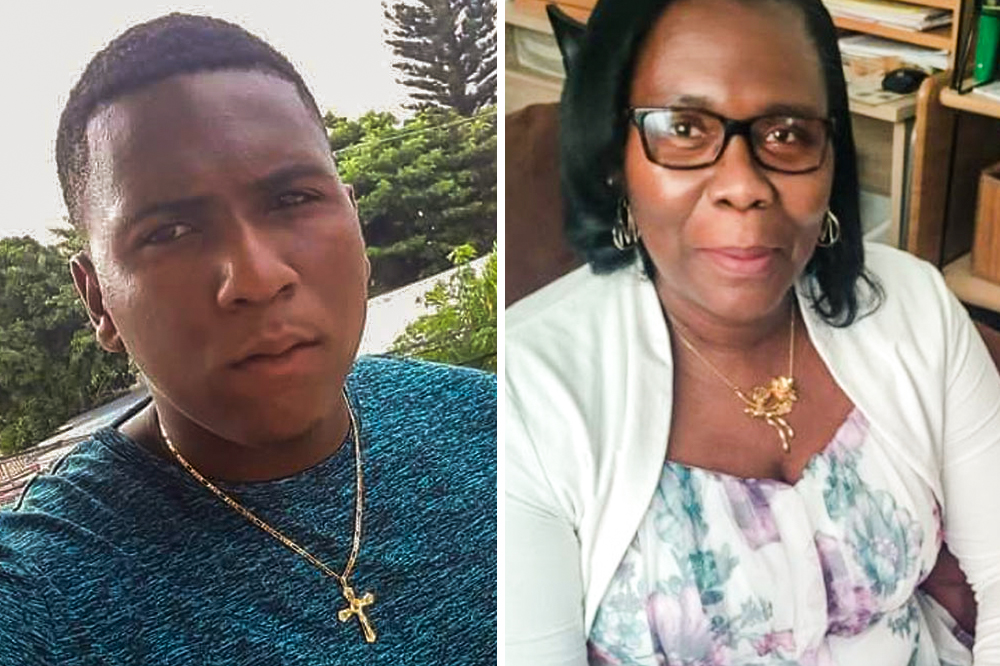 Front Page
November 1, 2022
Family seeking financial help to bury US vehicle accident victim
Condolences continue to pour in for Vincentian youth, Kenee Dabreo who lost his life in a tragic road accident in the USA last week.
Even as persons flood social media with condolences to his family and friends, relatives are now trying to raise funds for his burial.
A GoFundMe page has been set up by Kenee's sister, Avianne Smith-Cordice, soliciting financial assistance.
The GoFundMe page states that "Kenee's life was cut short at the very young age of 24."
It continues that Kenee "was killed in a car crash in North Carolina on 1-95 after a tractor trailer rear ended the SUV he was driving."
The young man, who was originally from Byera Hill died on the spot, along with another occupant of the vehicle.
His mother, Myrna Toney who is in Brooklyn, told SEARCHLIGHT that Kenee had been in the US for just over a year before his tragic death.
Kenee's American girlfriend, Tonya Lewis and another passenger were said to be in critical condition.
Toney, a retired teacher from Byera, said this is a very sad time for her family.
"I lost my mom in 2019 and my dad in 2021."
Now, she has to deal with the death of the son who was her "love bug."
Funeral arrangements have not yet been finalized.
Vincentian social media personality, Collin Butler is also using his platform to help raise funds for the family.
Butler, who is also from the Byera/Gorse area, did a short video asking for assistance for the family.
In the video which is posted on his Facebook page, Butler said "When one Vincentian hurts, all of us hurt."
He explained that funds are being sought to have Kenee's body returned home for burial.
Kenee was said to be a very jovial and fun loving young man.