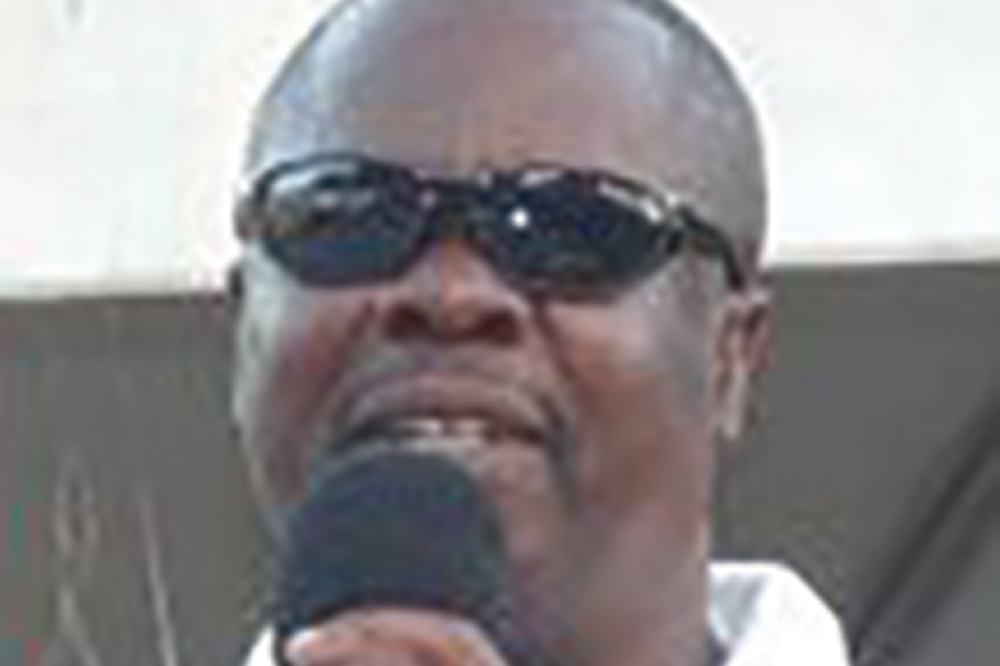 Front Page
October 21, 2022
Head of Security at AIA given marching orders
THE HEAD OF SECURITY at the Argyle International Airport (AIA) Keith Miller has been given marching orders.
SEARCHLIGHT was informed that Miller, a former Commissioner of Police, was dismissed with immediate effect from his position at the AIA on September 30, 2022.
He was appointed to the top security post at the airport in 2016.
Efforts to contact Miller on Tuesday and Wednesday for comment were unsuccessful.
SEARCHLIGHT was able to reach AIA chairman, KennethYoung but he declined to comment. Calls to the AIA's chief executive officer, Dale Davis, went unanswered.
When contacted, deputy head of security, McNeil Duncan, said he was not at liberty to discuss
Miller's exit from the AIA. Duncan did however confirm that he has been acting in Miller's former position. He declined to say when he began acting in that role.
SEARCHLIGHT also contacted Prime Minister, Dr Ralph Gonsalves who has assumed responsibility for Airports and Seaports in the absence of Senator Julian Francis.
The Prime Minister said he would not comment as he does not normally address the internal workings of organisations.
But he said he had been made aware that Miller no longer holds the post of head of security at the AIA.
Miller retired from the Royal St Vincent and the Grenadines Police Force (RSVGPF) as Commissioner in 2013.