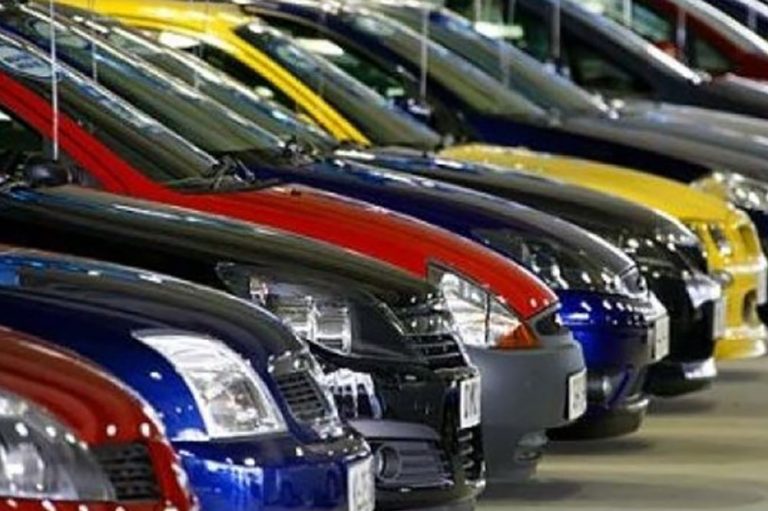 Front Page
September 27, 2022
SVG may soon see slash in duties on newer vehicles
Government is seeking to reduce the tariff on the importation of newer vehicles into the country.
On Sunday,September 25 Minister of Finance, Camillo Gonsalves revealed on WEFM's Issue at Hand programme that the proposal is being finalized with the Ministry of Finance and the Customs and Excise department is reviewing the data to ensure that they can implement the new measure.
The minister said he is hopeful that the proposed tariff reduction will be taken to Parliament when it meets on October 10, or when the House meets in November.
He explained that government has been looking at the number of vehicles imported into the country, and the engine size.
And they spent the better part of this year trying to calibrate the best way to reduce the duties on auto-mobiles while maintaining revenue.
While Vincentians cannot import vehicles older than 12 years, the vast majority import vehicles that are about 11 years old.
The minister said they are encouraging the importation of "slightly newer" and more energy effective vehicles.
He explained that the government wants to adjust the tariff so that the same amount of money spent to import an 11 year old vehicle now, would be able to bring in an 8 year old vehicle.
He said persons will be "spending the same amount of money, but getting a better deal."
"We want to encourage people to buy newer vehicles,"the minister said.
"We want to reduce the duties for newer vehicles."
He is also encouraging the importation of hybrid vehicles, and vehicles with more efficient engines.
Minister Gonsalves said they do not want to reduce the tariff in such a way that persons can bring in old vehicles at a reduced cost.