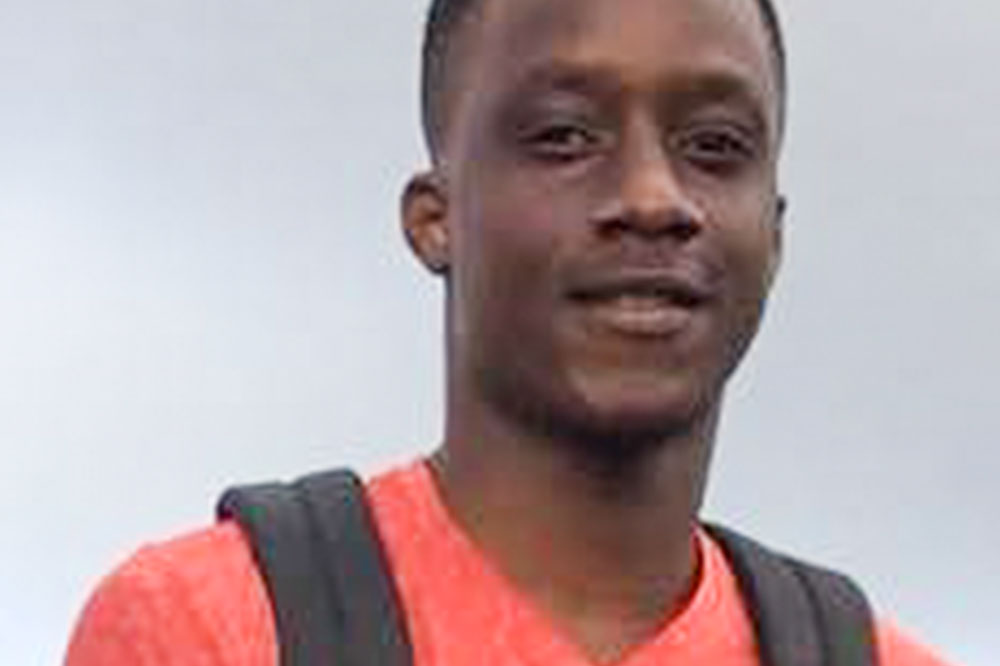 From the Courts
September 23, 2022
Dangerous driver to learn his fate next month
A YOUNG MAN who has admitted to driving dangerously and without a permit when he caused the death of another, will know his fate next month.
Azeilo "Nick" Jack, 26 appeared before Justice Brian Cottle at the High Court on Wednesday, September 21 where he pleaded guilty to two charges.
Jack admitted that on August 15, 2020 in Arnos Vale, he being the driver of motor vehicle RX359, caused the death of 47 year old Lamont "Whiter" Dixon by driving the said vehicle dangerously. Further, that on August 15 in Arnos Vale, he was driving the motor vehicle without having a valid permit.
Defence counsel, Grant Connell told the court that they have provided a social inquiry report and are requesting extra time for the sentencing process. He said, "I humbly suggest a period of one month so that this counsel can enure that all details and request for further documentation will be put in place before the morning of the sentencing."
In response, the Director of Public Prosecutions, Sejilla McDowall told the court, "I tried to discern why a whole month is required but I suppose with the request I would try to be gracious to counsel Connell at this time."
She said she would not object.
On the matter of continuance of Jack's bail, Mc-Dowall also did not object.
Consequently, the judge adjourned the sentencing to 9:00 a.m on October 21.