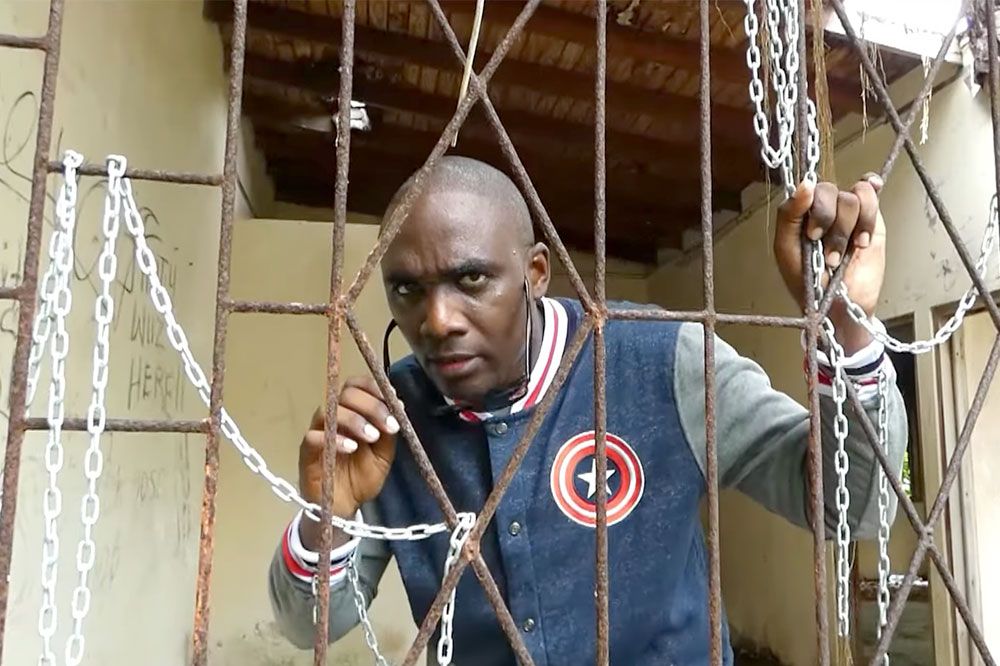 Front Page
September 20, 2022
Pastor releases music video ahead of court case
LESS THAN ONE month before he is scheduled to return to court to answer a charge of indecent assault self-styled Prophet, Jason Providence has released a music video titled "them set me up."
The short dancehall style video was released on social media over the weekend.
The video shows Providence behind bars.
In the chorus, he repeats "them set me up," several times.
Providence is charged with an incident which allegedly took place on January 18 this year.
He pleaded not guilty when he appeared in the Family Court on June 23 and was released on $5,000 bail with one surety.
In an interview with SEARCHLIGHT after his court appearance his lawyer, Kay Bacchus Baptiste said Providence had "put forward that he was set up."