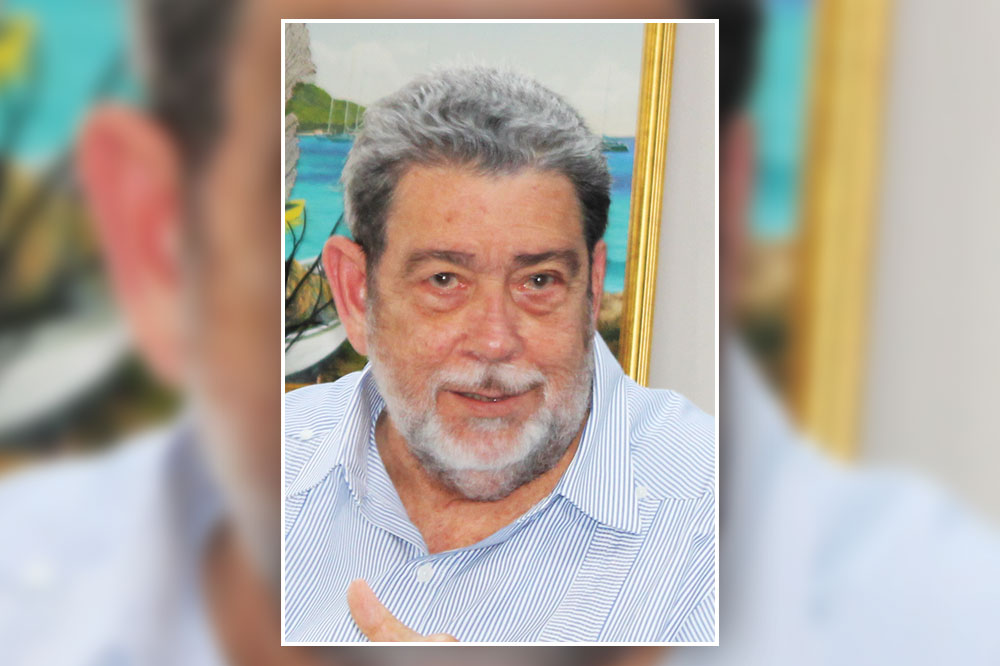 Front Page
August 19, 2022
Attempts made to compromise SVG's telecoms system
Recently there has been more than one attempt to compromise the nation's telecommunications system, Prime Minister Dr Ralph Gonsalves has indicated.
"Several weeks ago and subsequently to several weeks ago, evidence has come to the attention of the Government of St Vincent and the Grenadines(SVG) that there has been more than one attempt to compromise our telecommunications system, including data," he said on Tuesday, August 16.
"Don't ask me a question as to how we came by the evidence, don't ask me how was that confirmed, except to say that we commenced the process of taking corrective action," the Minister of National Security told the media during a press conference held at Cabinet Room.
"Is not everything which happens I talk about you know?" he added.
He declared that the SVG has defended and will continue to defend its sovereignty and independence.
"We will continue to uphold the fundamental principles in the charter of the United Nations – non-interference, non-intervention in the internal affairs of countries, the peaceful settlement of disputes and the use of multilateralism as the important mode of functioning in international relations," the Prime Minister noted.
Later during the conference, when a question was posed by a journalist, the Prime Minister had to elaborate.
"The problem was not so much intercepting communication, which is one problem. The problem was creating communication as though it originates from you," he responded.
"…The question you asked you assumed that was one potential problem and you're right on that, there's one potential problem there, and I'm not going to talk in details, but I'm just telling you – there's another problem where the communications can be compromised in such a way that documentation
can be created to occasion mischief and confusion."
Asked whether the breach involved fraud, the Prime Minister replied that it was not a money issue.
"…This is just other matters, other matters. And we have received good technical help in addressing our matters, our concerns and I've probably said more than I should say already, but I just wanted to indicate to St Vincent and the Grenadines, to the region and to the world, as to some of the dangers which countries face," he concluded.
To another question as to whether there have been cyber attacks before this, Gonsalves said: "I would say that of the matters which have been drawn to my attention this is the first serious one."