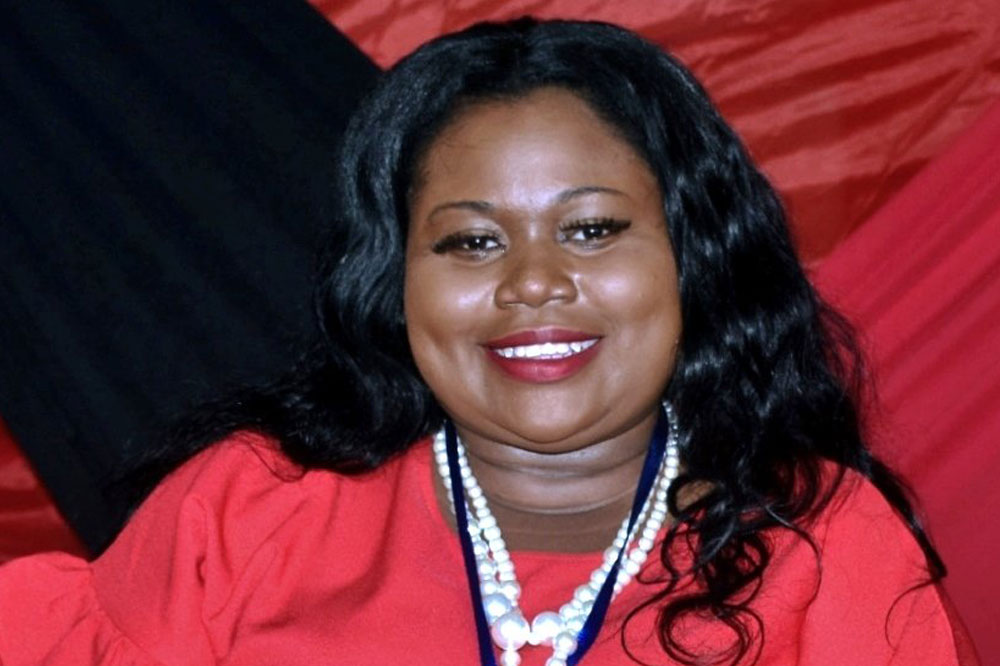 Peters says ULP is a 'big deal'
Minister of State in the Ministry of Foreign Affairs Senator Keisal Peters says the Unity Labour Party (ULP) attracts as much attention as it does because it is a big deal.
Peters was a guest on the Issue at Hand programme on WE FM on Sunday August 7.
When asked by host Cecil Ryan why so many persons have been reacting to the ULP's convention, Senator Peters said "Because the Unity Labour Party is the big deal."
"Simple as that!"
The party held its 25th Annual Convention on Sunday, July 31 at the Campden Park Secondary School.
According to Peters, people are not showing an interest in what Opposition Leader, Dr Godwin Friday says, "but all eyes were on the ULP at our convention, because we are a big deal."
The senator listed issues such as: leadership transition, the future of the party and succession, as some of the main issues which were trending over the convention period.
"They were adding fuel to the flames."
In reflection, Peters stated that thousands of party supporters turned up at the convention venue, to hear what the Prime Minister had to say.
Speaking to party supporters via the radio programme, the ULP senator warned "we can't allow ourselves to be led down a path of unrighteousness by the NDP, for their political agenda."
Giving the reminder that "this is a critical time in Vincentian history" and that we are still in a pandemic and global recession, Peters said the opposition NDP is using these facts to "sow seeds of discontent" among the Vincentian people.
"We cannot allow ourselves to be led down that path, because they have their own agenda."
Senator Peters said now is the time that the members of the ULP have to be steadfast and focused.