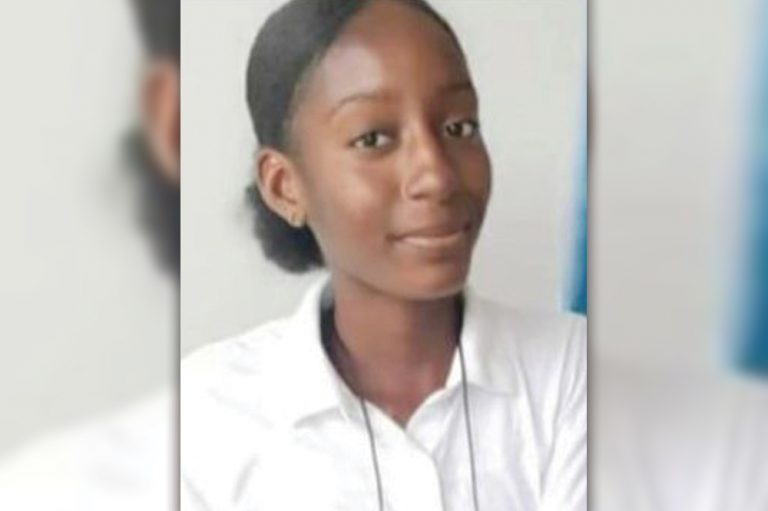 SVG schools to host anti-violence protest today
SOME SCHOOLS in St Vincent and the Grenadines (SVG) will today, host anti-violence protests in an effort to implore the public to stop violence against women.
"Considering the recent horrendous acts of violence against women in our blessed St Vincent and the Grenadines (SVG), the staff and students at the St Vincent Girls' High School are moved to act. As an institution that is responsible for the holistic education of females, we feel compelled that we cannot be silent when action is merited," a letter from the all-girls institution to parents said.
The letter noted that the St Vincent Grammar School will also stand in solidarity with the staff and students of the GHS, who will wear orange and line the tarmac in front of both schools at their temporary location at Arnos Vale from 8:30 to 9:30 this morning.
Another all-girls institution, the St Joseph's Convent, Kingstown (SJCK) will also protest this morning in front of their compound for the same cause.
SEARCHLIGHT understands that other schools in the area will join with the SJCK in lining the streets to demonstrate against violence against women from 8:00 a.m. to 8:45a.m.
This comes in the wake of the discovery on May 12, of the body of a woman under the age of 20 stuffed in a bag that was discarded in a gutter at Murray's Road.
An autopsy carried out on May 16 revealed a cut to the throat had contributed to the death of the deceased, who was later identified that day to be 17-year-old Precious Williams of Walvaroo.
Williams' body also bore evidence of multiple other injuries inflicted by a sharp object.
On the morning of May 16, the police appealing for public assistance in identifying the body published photos of tattoos on the deceased, and a chain found with her. Friends were able to link Precious Williams to the tattoos and visited the police station to give them this information.
Williams is the second woman to be killed this month.
The body of Family Court counsellor, Luann Roberts was discovered by the police inside a vehicle at Buccament sometime after 8:00 a.m on May 1.
Reynold Roberts, 40, was arrested and charged on May 3 with her murder.