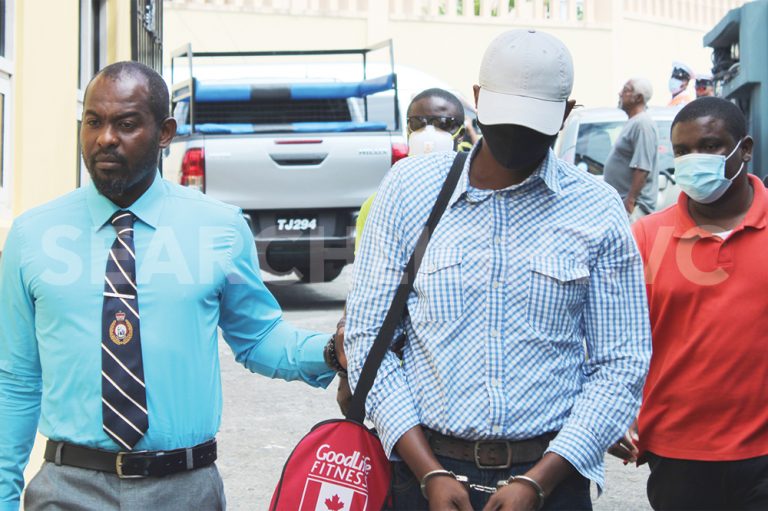 Reynold Roberts facing murder charge
A 40-year-old man has been charged with murder following the killing of a female counsellor of the Family Court. 
Raynold Roberts, a manager who resides at Harmony Hall, was arrested and charged on May 3 for the murder of Luann Roberts.
The crime was allegedly committed by inflicting injuries to her forehead with an unknown object. 
The accused has been in police custody since the morning of May 1, after the body of the 42-year-old woman was found in the rear seat of vehicle, P6158, which was parked along the road abutting the Buccament Bay Secondary School. 
Luann was apparently killed at about 3:00 a.m at Harmony Hall on May 1. 
On Wednesday, May 4, the accused, who is not married to Luann despite their surnames, was taken before the Serious Offences Court (SOC). 
He was not required to plea to the charge that he did, with malice aforethought, cause the death of Luann by an unlawful act. 
Lawyer, Grant Connell appeared for accused while crown counsel, Renee Simmons stood for the prosecution. 
There was an indication that approximately 15 witnesses would be called. A time of approximately three months was requested for preparation, and Chief Magistrate, Rechanne Browne set the next court date at September 1.