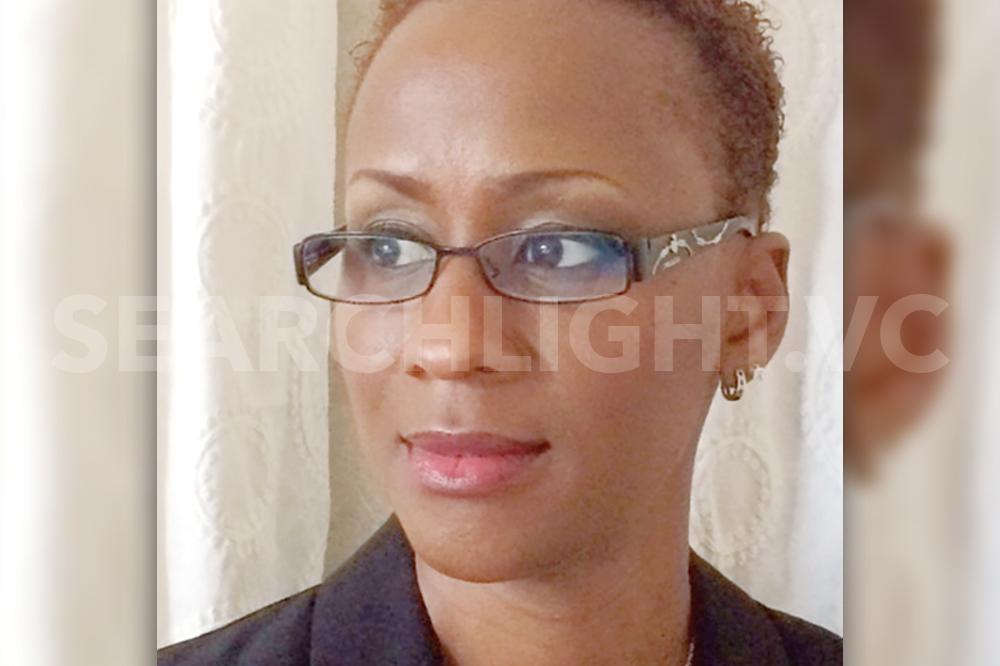 Front Page
January 7, 2022
OMICRON variant may be what is spiking in SVG, says CMO
The most recent spike in COVID-19 cases in St Vincent and the Grenadines (SVG), has affected attendance at several businesses and units within the public and private sectors.
And, Chief Medical Officer (CMO), Dr Simone Keizer-Beache, says several factors can be attributed to what can be considered this country's third wave of the pandemic.
"The 'natural' pattern of COVID; you have these two month cycles. It would be quiet for two months and then you'd have a spike that lasts about two months and then it gets quiet again," she explained.
"We had our last spike in September, October. By November, we were coming back down and we were anticipating that by January we would have another spike. So this is what is expected."
The most recent update from the National Emergency Management Organization dated January 6, reported that 208 new COVID-19 cases were recorded in samples from January 3 and January 4, 2022.
This brings the total number of active cases to 743.
The CMO told SEARCHLIGHT that they have noticed a spread of the virus in some government agencies and other organizations, but not in any particular communities.
She noted that it involves a lot of persons between 18 and 35 years who are more likely to attend outings or visit bars.
In addition to the recognised cycle of the virus, Keizer-Beache also noted that a significant amount of socialising took place over the Christmas season, especially without the use of masks.
This included the increased crowds in capital Kingstown, several events that were not sanctioned by the Ministry of Health, and private home parties.
She acknowledged that a lot of focus would be on vaccinated events that took place over the season as well.
But the health official noted that "vaccinated events started on 26th of December and by the 27th, we had persons with symptoms which means that persons went into the vaccinated events infected".
To date, only one case of the Omicron variant has been confirmed in St Vincent and the Grenadines.
Keizer-Beache said that more samples have been sent to CARPHA for sampling.
But even without laboratory confirmation, the CMO said that the characteristics and symptoms of the current spike suggests that it could be Omicron spread.
These symptoms include a sore throat, runny nose and headache.
"Omicron is all over the world now. There are about six CARICOM countries with it and it is dominant in a lot of countries where persons travel from to come here…as with the first case we detected was somebody who came from the US. It is likely that other persons came in with it and so that the spread we are seeing, which is a very rapid spread where one person infects a lot of persons, where persons who are vaccinated are becoming infected, this is something which looks like Omicron spread," Keizer-Beache said.
So far, there has been confirmation of the presence of three other variants in SVG; Delta, Mu and Gamma, with Delta being the most dominant so far.