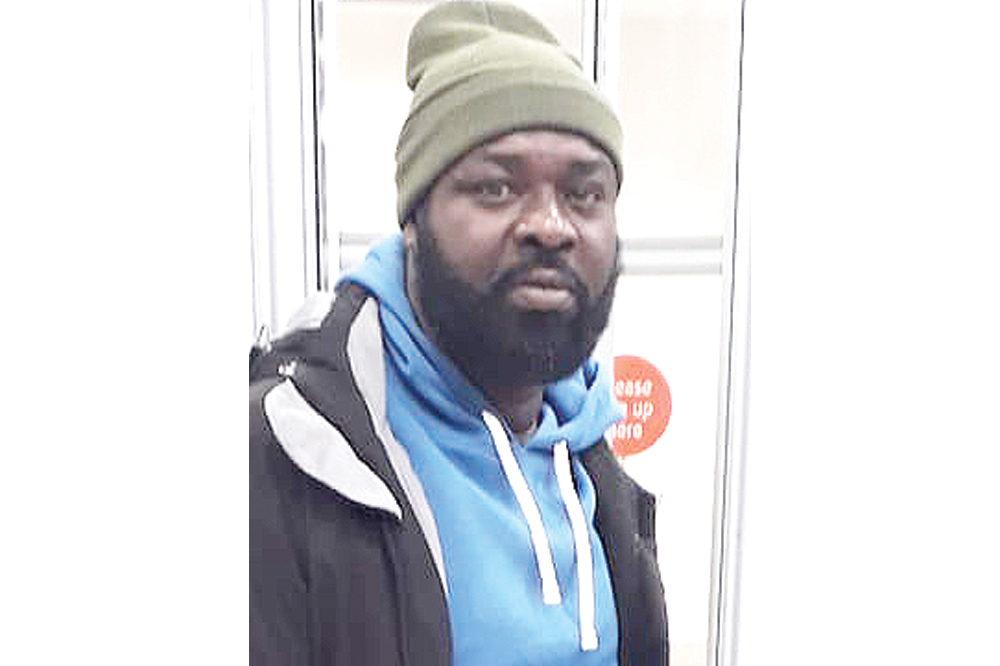 Front Page
September 24, 2021
South Rivers farm worker dies in Canada
The death of Nolan "Smokie" Wilkinson, a South Rivers man employed on a farm in Canada has brought to six, the number of farm workers who have died in that country in 2021.  
On Saturday night, Wilkinson, 41, was met unresponsive in the bathroom of the housing unit on the farm where he worked.  
Initially, persons were claiming Wilkinson was electrocuted but an official source revealed to SEARCHLIGHT that the father of two died of a heart attack.  
Wilkinson was well liked in his community of South Rivers and is known for his skills as a disc jockey and would sometimes play at the African Disco which his family owns.
Wilkinson's death follows that of another Vincentian farm worker, Romario Morgan of Bequia who died on Thursday April 29, 2021 in Canada while in quarantine waiting to start work on a farm in Ontario.  
He was found unresponsive and flat on his back in a hotel room. His cause of death was never revealed to the media. 
Back then, the Migrant Workers Alliance for Change noted that five migrant farm workers had died in Canada since mid-March, with four of those workers dying while in quarantine for COVID-19.