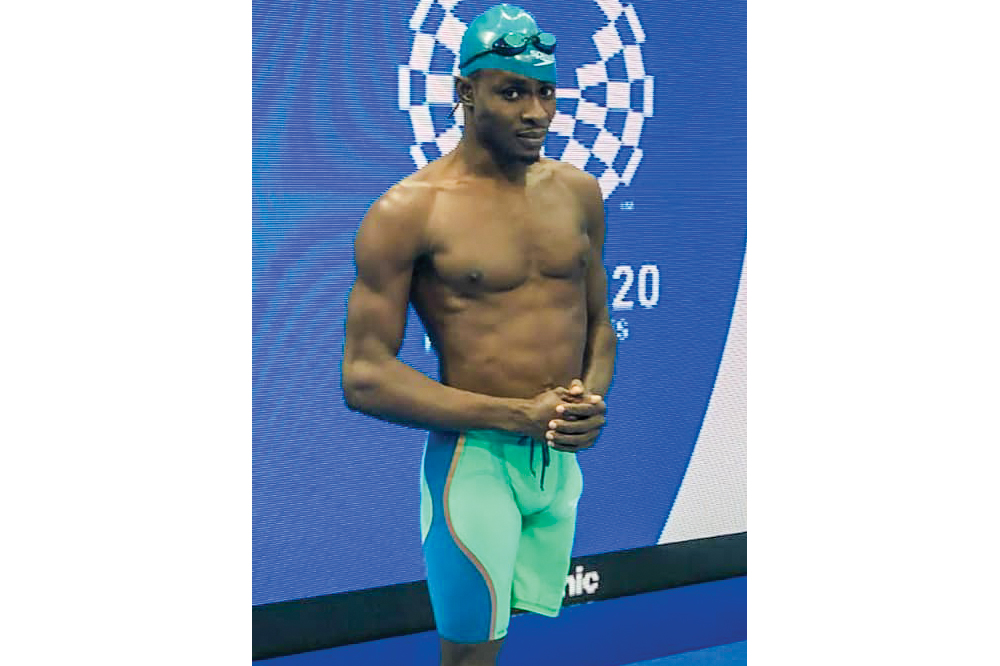 Front Page
August 27, 2021
Ready for the big splash
Vincentian – Dexroy Creese will compete in Heat one of the S9 category of the 50m freestyle at this year's Paralympic Games taking place in Tokyo, Japan. Creese, an amputee, will swim in lane 3 at the Tokyo Aquatic Centre.
The heat, the first of four, is set for 9:30 Sunday morning, Japan Time, which is 8:30pm on Saturday, Eastern Caribbean Time. Creese who is the first Vincentian to compete at the Paralympic Games, will pit his skills against Antwahn Vaughn- Boyce of Barbados and Rodrigo Hermosa of Paraguay.
Creese, the least experienced of the twenty-five S9 swimmers, though goes into the event with the slowest time, that of 47.35 seconds.