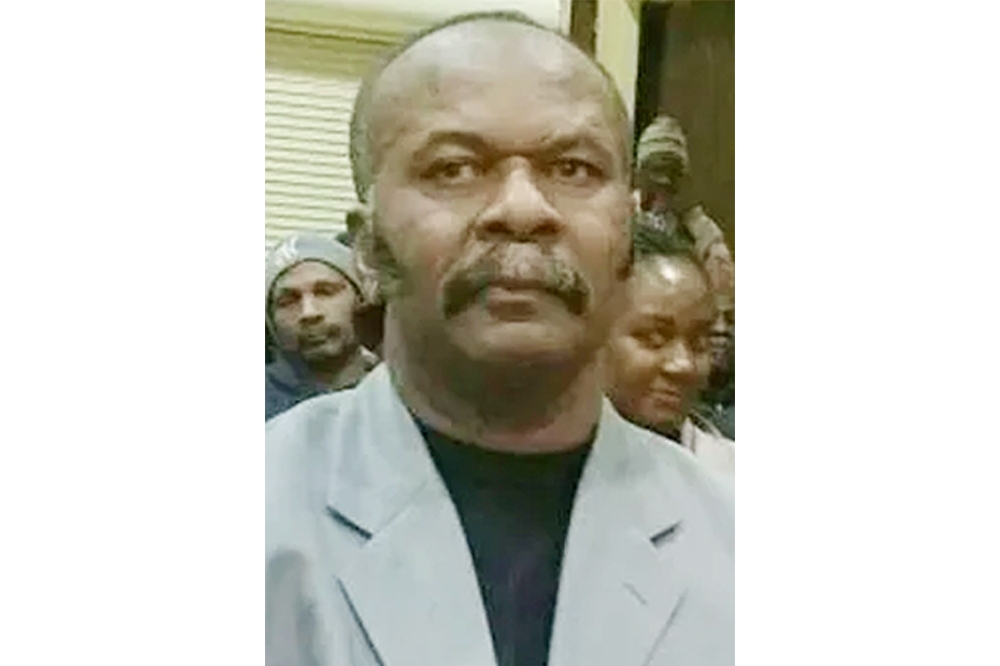 Vincentian calypso icon Winston Soso has passed
CALYPSO ICON and cultural ambassador, Winston Soso has died.
His name is Trevor Lockhart but better known in calypso circles as Winston Soso and affectionately acclaimed as the "Rolls Royce of Calypso". .
That much loved and recognised voice has been stilled by the cold hands of death.
Soso, who had been ailing for some time, died in Brooklyn New York on Sunday, July 18, the National Broadcasting Corporation-NBC Radio stated Monday.
The 69-year-old has penned and sung numerous hits including 'I Don't Mind'; 'How Some Men Love Their Woman' and 'In the Pan Yard'.
Throughout his career, Soso has headlined shows locally, regionally and internationally.
The Vincentian, who is originally from Sion Hill, won this country's first Soca Monarch title and was appointed a cultural ambassador in 2014.
The Carnival Development Corporation (CDC) was among several entities and many persons who took to social media to express condolences on the passing of the musical icon.
"His passing has left a void but we will forever cherish his great achievements through music. His legacy will not be forgotten and his memories will certainly live on. Rest in eternal peace, our fallen soldier," the CDC wrote on Vincymas' official Facebook page.