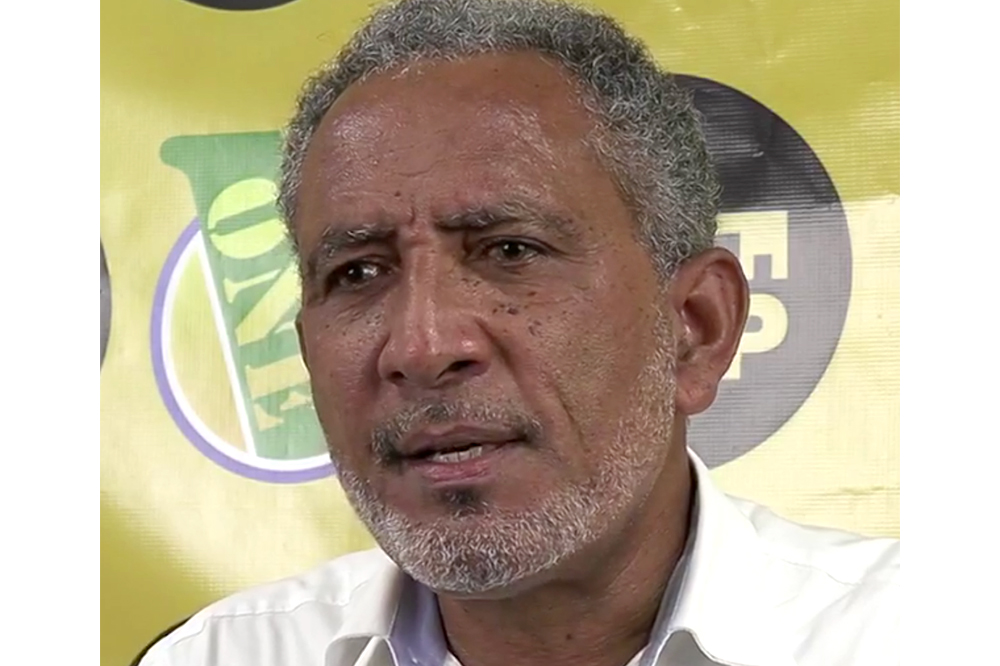 We don't condone any acts of assassination – Dr Friday
Dr Godwin Friday, opposition leader and president of the New Democratic Party said his party does not condone nor advocate any acts of assassination in the Caribbean or anywhere in the world.
His comments were made in Parliament last Thursday after Prime Minister Dr Ralph Gonsalves said it has been suggested by NDP supporters that it was okay for "leaders who stay in power too long" to be assassinated.
Gonsalves said that since the assassination of the Haitian president, "there are persons associated with the organisation with which the NDP got into bed with in the protest, have been posting things online, which have been referred to me, saying that they want a couple of those Haitian – those who did the killing in Haiti must come deal with the dictator in St Vincent…"
The Prime Minister also said that he was on Star Radio on Wednesday, July 7 when a text message came in from an NDP supporter who lives in Mesopotamia, who said "what happens in Haiti is what happens to people who want to hold on to power too long".
"In other words, it's perfectly ok," he said.
Gonsalves however highlighted that Haitian president, Jovenel Moïse, who was assassinated on July 7, had only been in office for one term.
Friday responded by saying that the party dissociates itself from the actions being reported by Gonsalves.
"…That is an abhorrent act. It is not one that the New Democratic Party condones, advocates or sees in any way as a model for guidance in any actions here or anywhere in the Caribbean or elsewhere," the NDP president said.
He added that "any attempt to try and suggest that somehow that is an inclination or position that the NDP may wish to advance is totally false, wrong-headed and ought to be stopped in this Honourable House".
Protests have been ongoing in St Vincent and the Grenadines with members of the public calling for several issues to be addressed.
During a protest last Tuesday, July 6, Gonsalves said that protesters pounded on his vehicle as it drove through the crowd when he left the House of Assembly.
He also said one protester threw a water bottle at the windscreen.
"…This issue of promoting violence – there are members of my family who were concerned about me leaving today to come to Parliament because of what was being said on Facebook and the Internet and what intelligence was picked up by the police and transmitted to me," the Prime Minister said.
His response, he said, was that no one intimidates him and that he is ok.
"When I said earlier that I am on the mountain top watching it, I am watching with clarity and none of these things would faze me," he said.