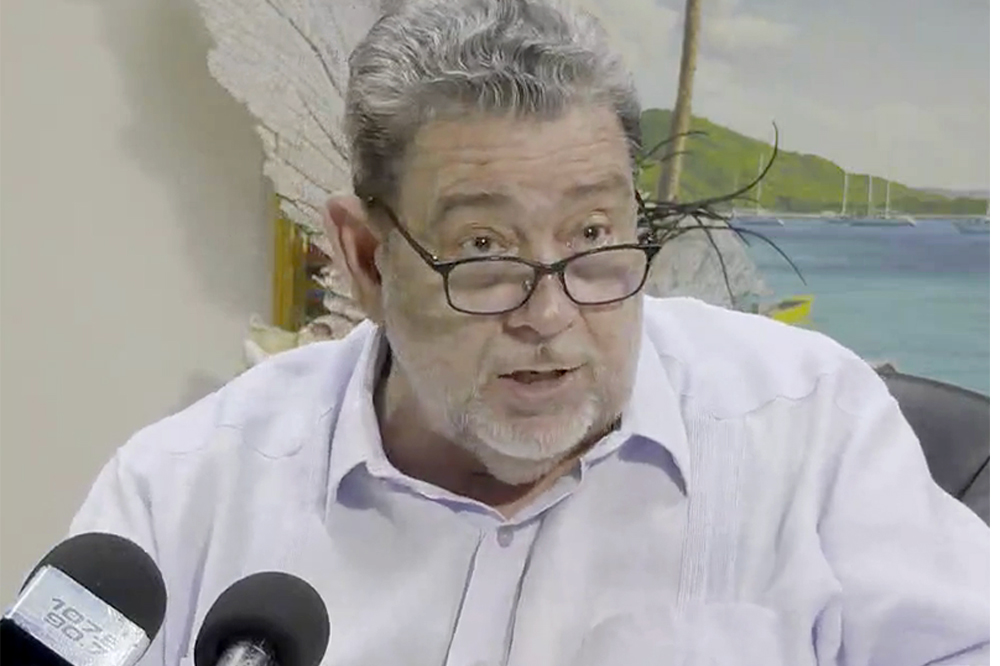 Carnival Monday and Tuesday holidays pushed to September
The replacement dates for the holidays usually observed on Carnival Monday and Tuesday will be September 6 and 7.  
 Prime Minister Dr Ralph Gonsalves made this announcement while speaking on NBC radio's 'Eyeing La Soufrière' programme yesterday morning, June 28.
 
 He said, as happened last year, 2020, persons will be working on the Monday and Tuesday in July that is usually set aside for Carnival festivities. Due to the ongoing Covid-19 pandemic, which precludes mass gatherings, the country will not be holding carnival, for the second year running.  
 In 2020, the dates to replace these holidays were August 3 and 4.   
 However, these specific dates in September were chosen "because the students are writing their exams in August… they have enough distractions already, we don't want them to have more distractions," Gonsalves explained, "…when they're supposed to be doing their final push towards the studying now, whether it's the CPEA(Caribbean Primary Exit Assessment) or whether it's the…CAPE(Caribbean Advanced Proficiency), we don't want them to be distracted there." 
He noted that the CAPE examinations end on September 3.