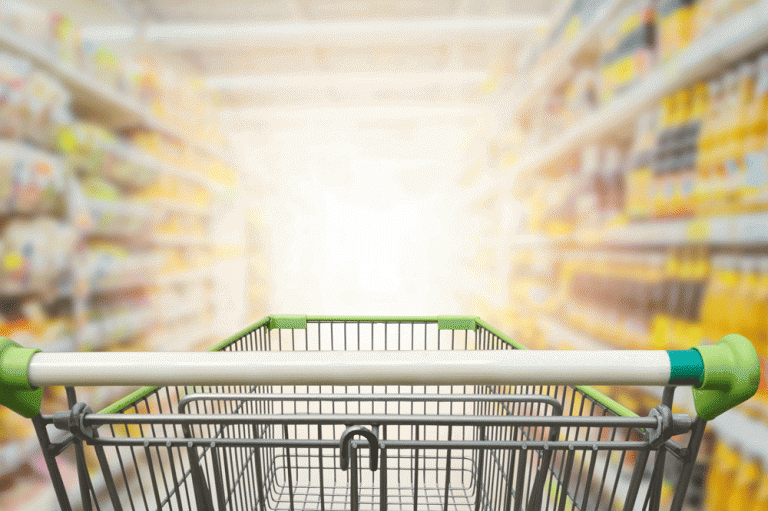 Front Page
January 21, 2021
Some supermarkets to open Saturday
Although this Saturday has not been declared a public holiday, it is anticipated that many businesses will not open as the country steps up efforts to slow the spread of COVID-19 locally.
Prime Minister Dr Ralph Gonsalves announced on Monday evening that tomorrow, January 22 and Monday, January 25 have been declared public holidays for public health reasons.
As at January 20, 602 cases of COVID-19 had been recorded in St Vincent and the Grenadines, of which 481 remain active.
In recent times, local cases of COVID-19 have been increasing with 464 of the active cases being detected in clusters of local persons across the country.
So far, two COVID-19 deaths have been recorded.
While Saturday has not been declared a public holiday, the prime minister asked that businesses treat it as they would a bank holiday.
"We are urging businesses to close for the period, January 22 to January 25," Anthony Regisford, the executive director of the St Vincent and the Grenadines Chamber of Commerce told SEARCHLIGHT on Wednesday. "I could tell you, from the Chamber's perspective, most members will be closed on Saturday."
Members of the Chamber include major supermarkets and retail outlets, wholesale services and major production entities like ECGC and the St Vincent Brewery Limited.
Regisford noted that Chamber members are large in size and employ a significant number of citizens.
The executive director said there might be some justification for grocery stores or supermarkets to open for a period on Saturday to offer persons an opportunity to pick up essential items during the long holiday weekend.
But the Chamber of Commerce strongly urges its members and the wider business community to comply with the request of the authorities by remaining closed for the period outlined.
Notices from some local supermarkets have already been issued to the public, signalling that they will open this weekend.
This includes Bonadie #2, whose opening hours will be from 7 am to 3 pm. P H Veira & Co's supermarket, bakery and hardware will also be opened for business on Saturday, January 23.
All Massy Stores locations will be closed on Friday and Monday, the two recently declared public holidays. But all three locations will be open on Saturday; the Arnos Vale and Stoney Ground locations from 7am to 10pm and the Kingstown location from 7am to 8pm. The three locations will open again on Sunday from 7 am to 1 pm.
Meanwhile, other businesses have opted to remain closed for the upcoming 4-day weekend.
Coreas Hazells Inc has indicated that all its stores will be closed between January 22 and January 25. Regular hours of service will resume from Tuesday, January 26.
"Stay safe. Let's do all we can to reduce the spread of COVID-19 here in St Vincent and the Grenadines," Coreas' notice read.
Outside of these retail businesses, the National Parks Beaches Authority also issued a notice of the closure of all parks during the long upcoming weekend.
Citizens are encouraged to stay at home as is possible over the weekend and to adhere to all protocols issued by the relevant authorities.
Police will conduct strategic and targeted patrols during the holiday weekend to ensure the enforcement of these protocols.