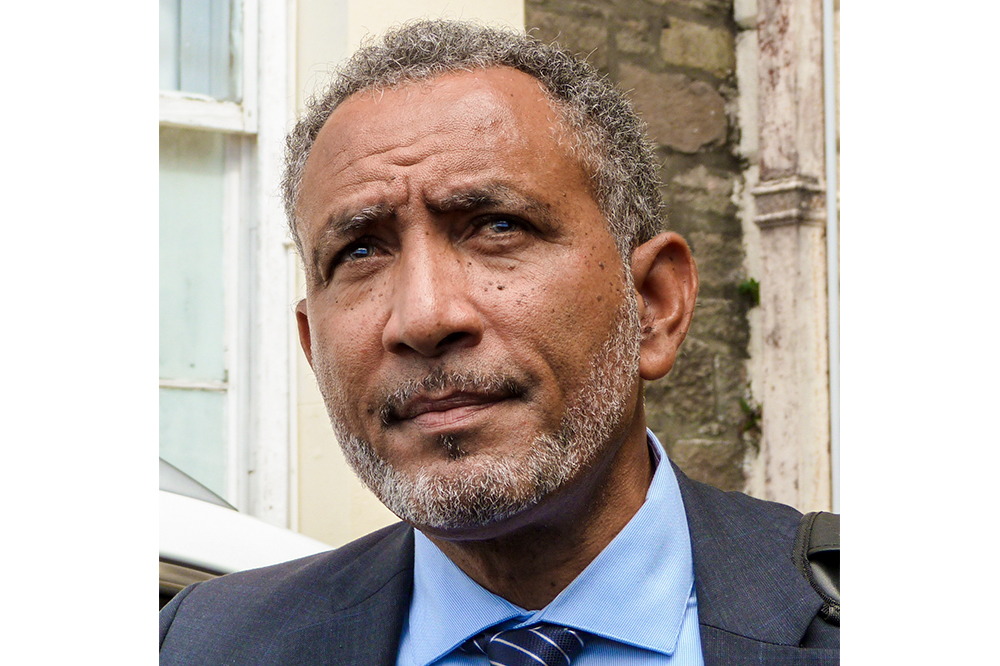 Transparency needed in Sandals Resorts project – NDP
While the New Democratic Party (NDP) wants to see the resort at Buccament Bay up and running and will work with Sandals Resorts to see that happen; they are calling for transparency.
Leader of the Opposition Dr Godwin Friday made these comments during the New Times radio programme yesterday following the announcement that Sandals Resorts International will be taking the reins of the resort which shut down in 2016 because of financial problems.
"Sandals are very reputable and very well respected company throughout the Caribbean and it's an entity that you would wish to have negotiations with in a venture such as this," the opposition leader commented.
"But of course…there has to be transparency!," he stressed.
He dubbed the Resort a "sad tale of woe", stating that entities and persons are owed money by those who were running the Resort previously: Harlequin Hotels and Resorts. Friday also noted that there was buzz of "one developer after another", and prospective buyers, as well as dates set for its opening that weren't met.
"These are things that have basically created lack of confidence within the people," he concluded.
Friday noted that because these projects receive "a lot of concessions and so on" to entice developers to come, and which "enable them to get the facility built and up and running as quickly as possible," the nation has a stake in the project as well, from this point of view.
Further, from the point of view of "all the local people who previously had jobs there, who were looking forward to jobs there, who were now being denied jobs there because it just sits there like a beached whale."
He reiterated that the Resort has been a "terrible disappointment."
"…Of course we would want to see the facility open, that's the whole point of it being there, that's why we attract or we encourage foreign investors to come to create jobs for our people," he said.
He added that the more openness there is surrounding it, "it will inspire more confidence in people that there is something finally positive is happening,"
"We want to see it up, we want to see it running, we will work with Sandals to make sure that it works if they are definitely involved in doing the development. It's an entity we will definitely work with," Friday assured.
However, mentioning those with ownership of land in the area who are asking for a certain price for their land, the Opposition Leader stated that these matters have to be settled properly and fairly, and not brushed aside.
"They (the Government) want to do it now before, at least make an announcement before an election…to make it look like something finally is being done, but it still has to be done right…because in the first place it wasn't done right so now that we're going forward it has to be done right," Friday submitted.